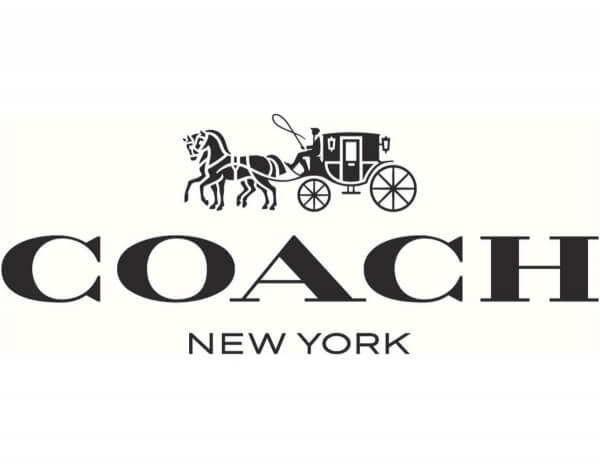 On Oct. 23, Tapestry Inc.'s portfolio brand, Coach announced that it will no longer use real fur in its products, phasing fur out completely by the debut of the Fall 2019 collection.
"Coach has been committed to advancing sustainable practices for many years, with the introduction of our corporate responsibility goals in 2015. The decision to go fur-free is a truly meaningful milestone for the brand" said Joshua Schulman, President and CEO of Coach.
Many fashion labels are turning away to fur as there are increasing pressure from consumers to create sustainable and ethical practices. Those who have followed in line include: Diane Von Furstenberg, Burberry, Gucci, Versace, Michael Kors, and many more.