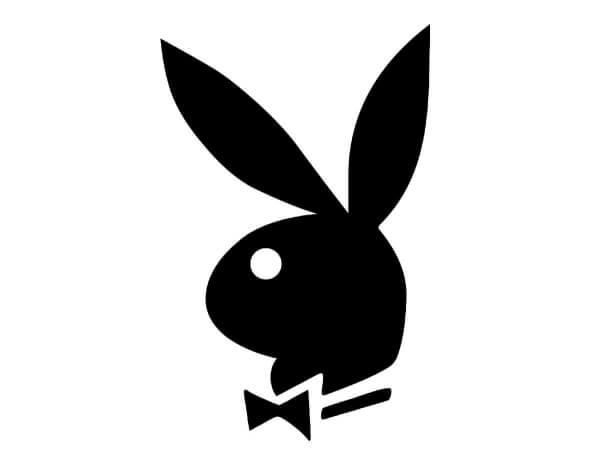 Announced on May 22nd 2018, Dilesh Mehta, Chairman and CEO of UK based Designer Parfums Company has acquired the fragrance license of the iconic Playboy brand previously held by Coty Inc. Financial details on the deal were not disclosed.
Designer Parfums is a growing force in the global Beauty category specialising in the development, marketing, manufacturing and distribution of premium fragrances and beauty products.
Dilesh Mehta states:
"We are pleased to be adding Playboy to the Designer Parfums collection of brands. Playboy is an iconic American lifestyle brand with a rich and storied legacy. Our goal is to build on the brand's fundamental principle of freedom, always pushing boundaries and appealing to a new generation of playful explorers as we build for future growth."