TW|MAISON DE REEFUR Opens Overseas for the First Time in Taipei for One Year Only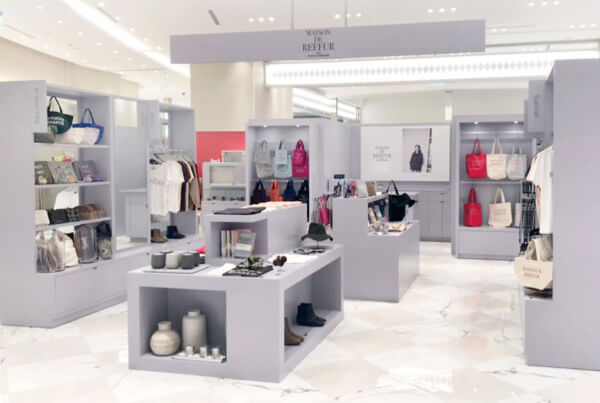 MAISON DE REEFUR founded by Japanese model, Rinka opened a limited popup on Jan. 10 at "atre" in Breeze Nanshan Store in Taipei, Taiwan. This is the first time MAISON DE REEFUR lands overseas.
Taipei City, Shinyi district's "Breeze Nanshan Store" is an area bustling with the latest trends located next to the Taipei 101 skyscraper. With an easy access and lineup of all high-end department stores in the area, MAISON DE REEFUR appeal to Taiwanese people who often visit Japan, also aims to expand its recognition worldwide by opening its EC, MAISON DE REEFUR OFFICIAL GLOBAL SHOP which started in Sept. 2018 .