Global|Marchon Eyewear and Victoria Beckham Signs Global Licensing Agreement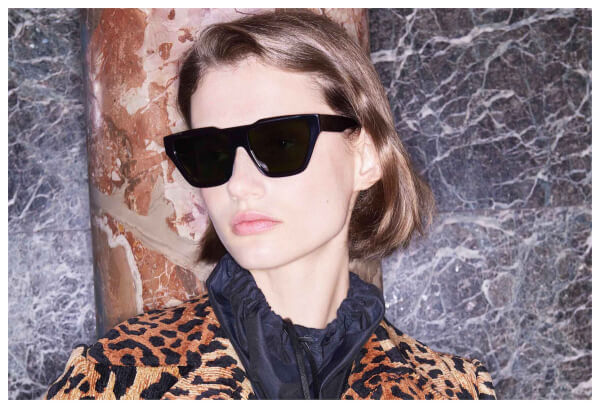 Marchon Eyewear, Inc. and Victoria Beckham Ltd., announced on Nov. 20th that they've entered into an exclusive, long-term global licensing agreement for eyewear.
New collections developed under the licensing agreement will roll-out globally beginning Fall 2019. Collections will be carried out in Italy and will continue to embody Victoria Beckham brand aesthetics from it's sophisticated femininity. The new line will be sold globally in select department stores, specialty stores, and premium sun and optical retailers, as well as in Victoria Beckham retail locations and online at victoriabeckham.com.
"This new partnership with Marchon comes at an exciting time. We work towards reaching our global potential and expanding the brand following a series of strategic partnerships and appointments since our new shareholders NEO Investment Partners joined the business at the end of last year. Eyewear is synonymous with our founder and this license will allow us to scale our presence in the eyewear retail market and capitalize on Marchon's technical innovation, expertise in product development and global distribution network." says Paolo Riva, CEO of Victoria Beckham Ltd.
Marchon Eyewear, Inc. founded in 1983 is one of the world's largest manufacturers and distributors of eyewear and sunwear. The company markets its products under prestigious brand names including: Calvin Klein, Chloé, Diane von Furstenberg, Etro, Karl Lagerfeld, Lacoste, Longchamp, Marni, MCM, Nautica, Nike, Nine West, Salvatore Ferragamo, and many more with global network of subsidiaries and distributors serving over 80,000 accounts in more than 100 countries.