US|Retail Apocolypse: "Calvin Klein" and "Tommy Hilfiger" Closing Down Flagship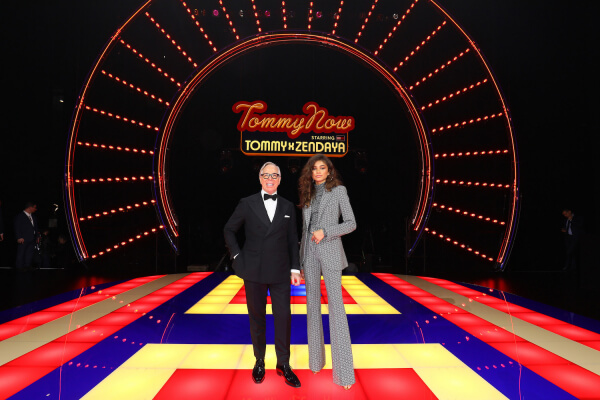 Many flagship stores in America are closing down in the recent scheme of things. Calvin Klein closed its luxury business line and Milan office on March 6 and has just announced the closure of its flagship store in New York. Apparently Tommy Hilfiger also closed its flagship located on Fifth Avenue on March 25. Both brands are subsidiaries under Phillips-Van Heusen and are expected to further accelerate the digital shift to accommodate the growing number of online buyers.
Abercrombie & Fitch also has announced the closing of 40 stores by the end of the year, while Gap is also planning to close 230 stores and Marks & Spencer has decided to close 100 stores by 2022.