Japan|SUN MOTOYAMA Transfers All Shares to TRAVICE JAPAN's President, Michiaki Kobayashi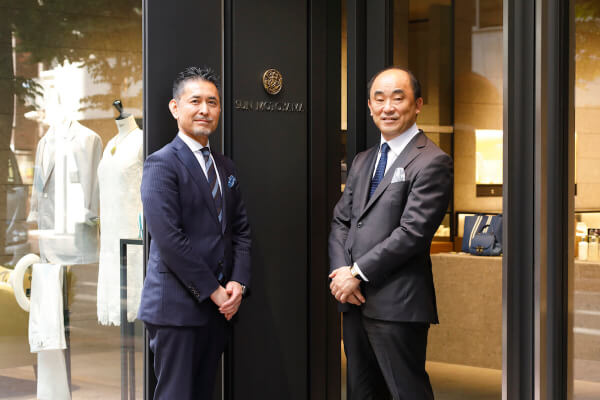 On March 29, Sun Motoyama Co., Ltd., which operates an import / select shop, has transferred its entire stake to president Michiaki Kobayashi of travel agency, Travice Japan. Mr. Kobayashi became representative director and chairman taking Kiichiro Motoyama's place and retired to become a consultant (creative advisor).
Mr. Motoyama became the third-generation General Manager in 2007 and became president and chairman June 20 last year. On the same day, Mr. Masahisa Urabe, who had served as Vice President of World, Youji Yamamoto, Anteprima, etc., was appointed as President and Representative Director.