China|STRIPE Int'l Partners with China's Alibaba, Aiming for Expansion in China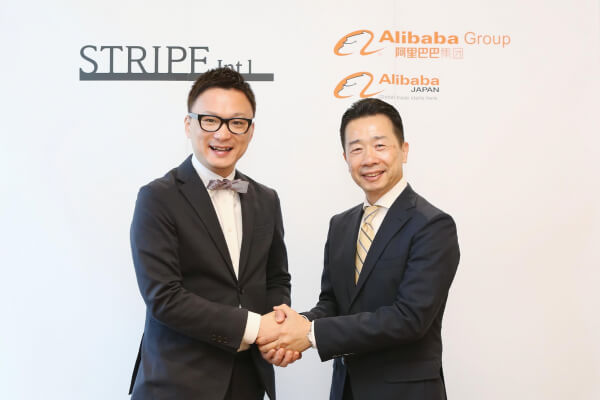 STRIPE International which operates earth music & ecology and koe, will work as a strategic partner with Alibaba Corporation, one of the largest e-commerce groups.
Utilizing the resources from both sides, they're coming up with an app called Tmall to make communication easier and faster for customers so they can check for inventories, chat with the salesperson and also simultaneously shop online or pick up items at the store. They're aiming to release this year in July.
In August, STRIPE International is setting up a STRIPE Hong Kong and will start launching its products at Tmall International. In its efforts to expand in China, kids, mens, womens wear will be sold in the future. In addition, Alibaba's payment service, Alipay was introduced to domestic stores as a inbound measure. It aims to expand its sales further by both online and in stores.