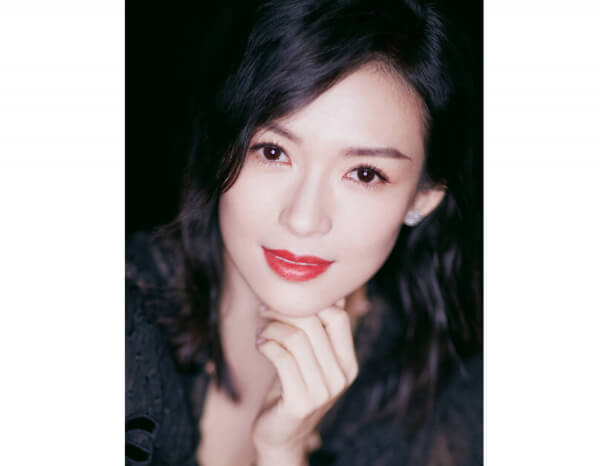 On September 4th, Japanese luxury skincare brand Clé de Peau Beauté (CPB) under Shiseido Group, announced that Golden Globe and BAFTA nominated international actress, Zhang Ziyi as their Global Brand Ambassador. On September 13th, Zhang Ziyi attended the latest conference and co-presented the brand's iconic anti-aging luxury product - La Crème Gold Cream.
Yukari Suzuki, Chief Brand Officer of Clé de Peau Beauté says of the collaboration, "We have long admired Zhang Ziyi for her accomplishments and her dedication. Her beauty, warmth and generosity bring radiance to the world around her. Zhang Ziyi perfectly embodies the values of Clé de Peau Beauté because of her spirit and timeless elegance."
Jenny Sun, Brand Director of Clé de Peau Beauté China says, "Our collaboration with Zhang Ziyi will elevate the awareness and aspirational status of Clé de Peau Beauté in the China market. It will help to further establish the quality and luxury that Clé de Peau Beauté and La Crème are already renowned for."
In 2005, Zhang Ziyi became an Oscar Lifetime Judge. Since 2006, she has been a jury member of the Cannes Film Festival three times. In 2016, she was invited to be a member of the jury of the Toronto International Film Festival. She is currently a coach on the number one-rated Chinese reality competition show in China, "An Actor is Born".
"I'm delighted to be the Global Brand Ambassador for Clé de Peau Beauté. And to represent La Crème, an object of desire that is exquisite and modern. I'm proud to be part of bringing this energy to the world," says Zhang Ziyi.