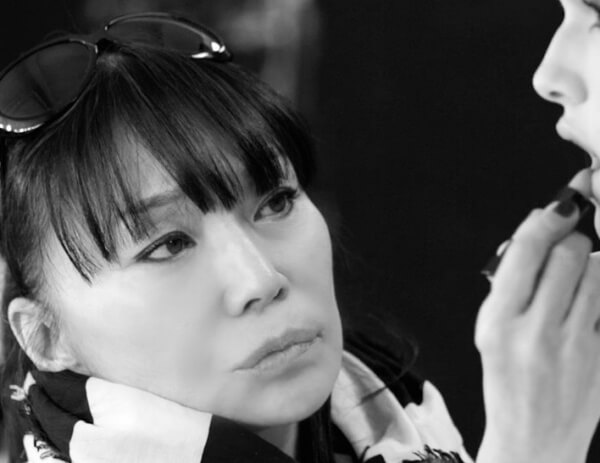 KOSE Corporation makeup brand, ADDICTION announced its contract with Creative Director AYAKO will expire at the end of the month.
The brand was established on July 15, 2009, by AYAKO who works as a makeup artist in New York, and has contributed significantly to the brand's success with her global experience and sensitivity she has cultivated. Reaching its 10th anniversary July this year, the brand has 96 stores in Japan and 12 stores in three countries. With the aim to achieve a full-scale global development, stores and services will aim to further evolve.
AYAKO will be overseeing the last products and advertisements in the summer collection (releasing in April), the 10th anniversary autumn and winter collection, and the holiday collection releasing at the end of the year.