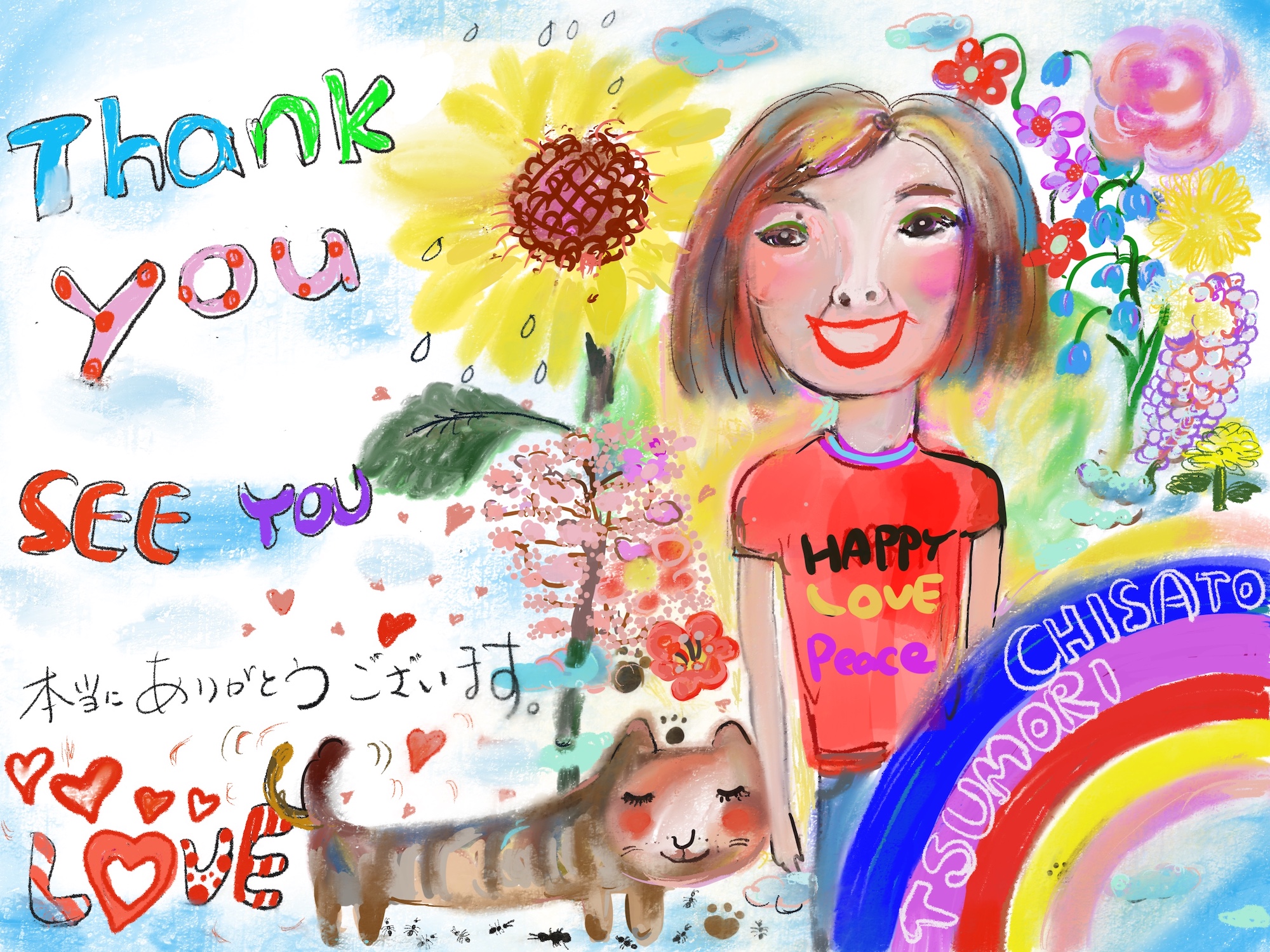 A-Net Inc. announced that their license agreement with TSUMORI CHISATO is expiring and will close all operating stores and EC. Domestically, the brand will end with the spring and summer 2019  and while overseas will end with the autumn and winter season of 2019. Domestic stores will close from mid-July to the end of August, and online shops will also gradually come to an end.
Designer Tsumori Chisato joined Issey Miyake International in 1977 after graduating from Bunka Fashion College in 1976. In 1990 she established her design studio, and in 1995 opened her first boutique in Aoyama.
Last year, the brand celebrated its 28th anniversary by presenting their exhibition "WAKU WORK- Tsumori Chisato's Work Exhibition-"  held at the 21_21 DESIGN SITE in Roppongi, Tokyo.
The brand itself is expected to continue with Tsumori's own design studio with a new partner.