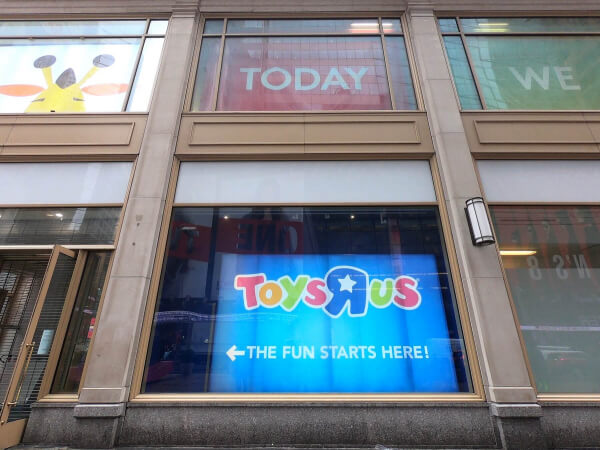 This month, "Interview Magazine" after more than fifty years of publishing is closing the curtains. Founder Andy Warhol created a magazine that represented the pinnacle of pop culture era. News of the recent miserable situations with former editorial director, publishers who were unpaid followed suite, but ever since billionaire Peter Brant's efforts in reviving the magazine after Warhol's death, the magazine was unable to improve its financial stability.
Holding sway over people's minds, "Rolling Stone" magazine that symbolized the epitome of American music history suffered in its management ended up selling 49% stakes to Singapore-based music company, BandLab Technologiesin 2016 with the remainder to Wenner Media, who's the parent company of Rolling Stones magazine.  While in Japan, word passed that contemporary forefront art magazine 'Bijutsu Techo' (BT) declared bankruptcy but underwent reconstruction when Culture Convenience Club Co. Ltd.(CCC), a one to one marketing service that offers 'lifestyle recommendations' acquired it in 2015.
These movements are occurring not only in paper media, but also in brands that once shone in the spotlight. Italian hat maker, Borsalinowas in danger of a temporary collapse last year due to debts. Although it has announced its continuation, the annual sales amounted to only 18 million euros (about 2.3 billion yen) had us by surprise as a company that stood to the tests of time with a as an  antiquated name. Its sales decline is creating unmotivating management. Another well-known brand, shoe maker, Nine West Holdings, that owns "NINEWEST" and "ANN KLEIN" is going through bankruptcy proceedings. Although in its efforts to changing position in the Asia and Middle East retail market, the main cause is said to be in its image strategies that were criticized as being discriminatory while unable to capture the hearts of young consumers.
Stepping away from the fashion industry, the rolls royce of piano brand makerSteinway & Sons, also announced in selling its funds in 2013. TOYS "R" US, toy and baby goods company, closed 182 stores this January and is near the end of its bankruptcy proceedings. TOYS" R "US 's biggest factor in it's deterioration was due to the rise of IT retailers such as Amazon, however, it was not until afterwards the truth of it all was in its negligence to respond to existing assets and failed in delivering something new to those customers. For that reason, they dug their grave with the unfortunate situation.
Meanwhile, luxury brands with history and brand power are upholding their prestige steadily without the upside and downsides in sales that conclude in bankruptcy. The difference between the brands that withstand the tests of time and those who are in the red mentioned, is the fine line in being innovative while speaking the language of its tradition. Luxury brands that show at large-scale events twice a year at the Milan and Paris fashion weeks often have designers who fail to deliver switched out. More often now, brands that carry out collaborations in excessive quantities are trying to continually update the story and image to cater to Millenials while paying attention to the demands of the new generation. It's not surprising that brands who resort to their status on fame, history, and authority decline. Emerging brands are capable of following up in matching with the times. While the industry is saturated with brands, the process of brand selectivity will continue. From here on out, there will no longer be well-established enterprises that can ignore the changes to tomorrow.