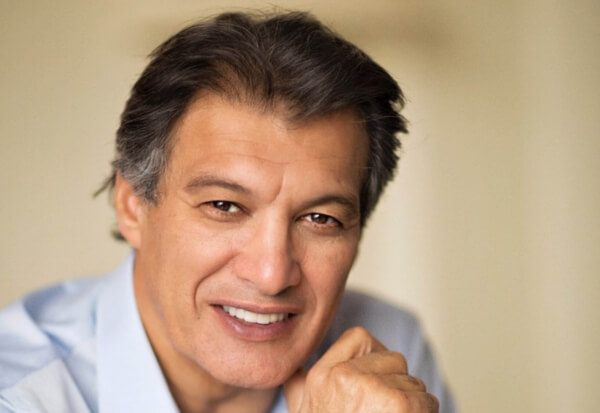 Hair stylist and entrepreneur, Frédéric Fekkai, in partnership with Cornell Capital LLC, has acquired Frédéric Fekkai Brands from Designer Parfums and Luxe Brands that bought the company in 2015. The deal terms and acquisition amount were undisclosed.
Frédéric Fekkai Brands which was founded by Mr. Fekkai in 1996, distributes their hair and body products to mass market retailers internationally both offline and online while also owns and operates a chain of salons across the U.S.
Blue Mistral LLC, a holding company founded by Mr. Fekkai and Cornell Capital, a private investment firm founded by Henry Cornell, who's said to have the majority stakes in the brand, will now own and operate Fekkai Brands together with Provoençal-based skin and body care line, Bastide, that Mr. Fekkai and his wife Shirin von Wulffen acquired in 2016. Mr. Fekkai will become chief executive officer of Blue Mistral and along with his wife will continue to own the majority stakes in Bastide.
Mr. Fekkai says he's rather keen to rejoin with Fekkai Brands and is thinking of opening pop-ups in key locations throughout the year, such as in Los Angeles, London, Hong Kong and Shanghai.