Meghan Markle & Sophie Grégoire-Trudeau Go-to Stylist: Jessica Mulroney Partnership with Hudson's Bay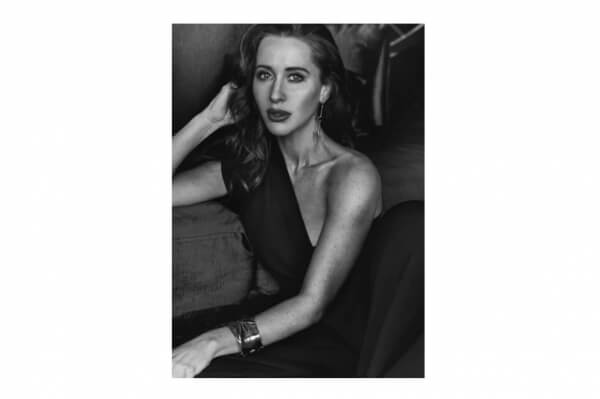 Hudson's Bay, Canada's most prominent department store, announced its expanded relationship with stylist and fashion expert, Jessica Mulroney. As one of Canada's most notable Canadian stylist and fashion influencer, who is a close fashion advisor to the Duchess of Sussex, Meghan Markle and also on good terms with Sophie Grégoire-Trudeau, wife of Canada's Prime Minister Justin Trudeau.
The stylist first worked with the Hudson's Bay team in 2014 to help launch the Kleinfeld bridal brand in Canada and will be the driving force for fashion and bridal business at Hudson's Bay as well as the spokesperson for Core Life, a new brand exclusively at said department store coming Fall 2018 that spans apparel, footwear, and accessories both for Men and Women. Her work will include consulting, PR, social media, and events.