US | Amazon, Number 1 in Apparel Sales 2018 Announces $ 30 Billion Gross Sales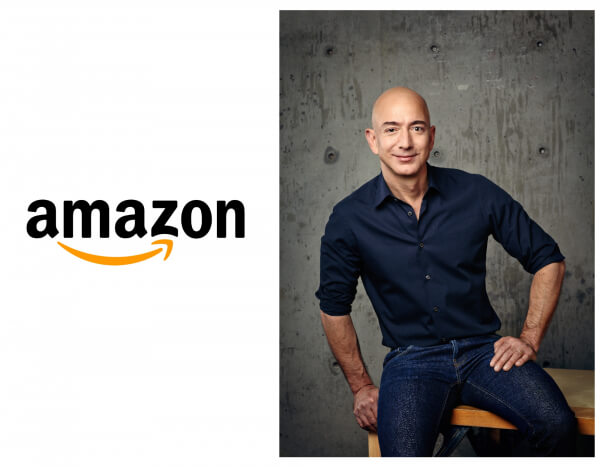 According to Wells Fargo & Company, the biggest financial institution in the United States, Amazon ranked first in the 2018 sales in apparel. Total gross sales in the apparel and footwear department is expected to reach a record high of US$30 billion, over throwing Walmart from its proud top position since last year. Analysts at Wells Fargo states, "Amazon has a 35% share in the online apparel and footwear market, four times as much as the second-ranked company, and even more in the American apparel and footwear market. As of last year, the company's sales in the two categories were US$25 billion and it has increased five to six times compared to five years ago."
Amazon's stock price has risen by 22% in the past six months, and market capitalization reached one trillion dollars at a time. Wells Fargo said the company's stock price will rise by 17% or more from the closing price on September 7 (US$1,939) and it will be US$ 2,300 for the first time in 12 months The stock price as of September 12 was only US$ 1,990, but has only increased 2.6%.
Consumers who purchase all categories online from socks to cosmetics are on the rise and Amazon appears to be unstoppable. According to Morgan Stanley, in beginning of this year stated, "While there are retailers who believe that their products and areas will not be threatened by Amazon, we acknowledge that they can not win against Amazon, therefore companies are trying to cooperate with them instead," he says issuing a warning to retailers who are oblivious to the crisis.
As of the company's second quarter, Amazon's unique visitors in the US climbed to 190 million which accounted for 75% of net users, and over 100 million as paid Prime members. Bank of America, Citigroup has announced that Prime members are predicted to be 275 million people more than twice as much in the next 10 years.