LG Group's LG Household & Health Care Acquires Avon Products Japan for 10.5 Billion Yen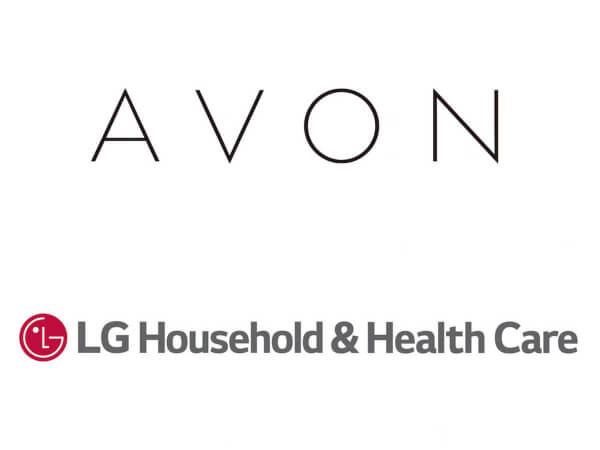 On April 24th, Korea's LG Household & Health Care that handles cosmetics and daily necessities, announced the acquisition of Japanese cosmetics company, Avon Products Co., Ltd. (Kanagawa Prefecture · Yokohama City) for about 10.5 billion yen.
Keystone partners Co., Ltd., who has previously held all share investment funds of Avon Products, will be taken over by LG and will be made into a wholly-owned subsidiary. LG Household and Health Care has acquired a line up of Japanese companies one after another such as GINZA Stephanie and EVERLIFE CO., Ltd. This time, Avon Products Co. will become a subsidiary of GINZA Stephanie. LG Household and Health Care is the founder of the LG group, stands as Korea's No. 1 cosmetic company.
Announced on the same day, the consolidated operating results for LG Household and Health Care during January to March 2018, increased by 9% from the same period of the previous year, with operating incomes of 287.7 billion won (about 28 billion yen); the highest profit during the January-March period. Sales increased from 7% totaling 1.6592 trillion won.
Details of future strategies are expected to be officially announced in about one to two months. Avon Products Japan and Avon Products America have no capital ties and the announcement was decided without Avon Products Americas knowledge, which will therefore be addressed afterwards. Furthermore, Mr. Naka Youji, who was formerly the managing executive officer of Mitsukoshi Isetan, became the director of Avon Products in September 2017.