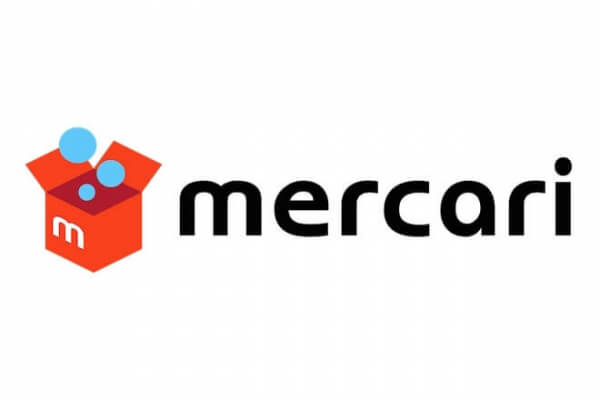 Mercari, which operates the free trading platform, will soon be listed on Mothers, the stock market, on June 19th. It is estimated that 50 billion yen will be raised, which is the largest scale in emerging markets in recent years. Mercari expects the price per share to be approximately ¥2,200 to ¥2,700. The number of shares publicly solicited will be 18,155,500 shares. Based on the above calculation, the company's total current price will reach a maximum of 360 billion yen, ranking at the top in TSE Mothers. This scale rivals ASICS in fashion listed companies.
Mercari's sales for the June 2017 period were 2,124,400,000 yen, operating profit was 4,741 million yen and recurring net profit was 4,469 million yen, which was calculated by the related company before the listing. Since Mercari sold related companies before the listing, the decline in its assets resulted in a loss of 6,969 million yen in current profits and a negative profit of 36.65 yen per share. Although this figure is unsatisfactory, the market expects it to remain high. The Japan Broadcasting Association NHK said that Japan's GDP in the 1st to 3rd months of 2018 decreased by 0.2% from the previous period, which was the first negative growth in the nine quarters since the tenth to twelve months of the fifteenth, due to the activeness of the middle market and the rise of the second-hand trading markets that is not restricted by the subjectivity. The markets existence can't be ignored any longer by the country. The reason for Mercari's expectations is due to its number one position as the industry's largest in the second-hand market.
Although 15 to 20 times the net profit per share (EPS) at a new listing is a reasonable value for the stock price, stocks purchased at 30-40 times price have the following features:
① (Private companies) operators are energetic young people aged 30 to 40 years old
② Annual sales increase by more than 30%, annual profit increase by more than 50%
③ Is the only company on the market with a unique business content
Mercari's representative board chairman and CEO, Yamada Shintaro is 40 years old this year. Net sales are 4,238 million yen in June 2015, and 12.256 billion yen in June 2016 (previously 3 times the previous period) and June 2017 sales reached 21.254 billion yen (about 1.7 times that of the previous period). To achieve this number, Mercari has naturally become a pioneer of the free trade platform and the interest per share has also reached more than 30 times of the stock price. We expect that this can continue to expand as a secondary market in the future and continue to be active as a representative of Japan.
Manabu Takamura

Minimal Inc. President/SEVENTIE TWO Publishing Director