Japan|The Epic Dessert Battle in Omotesando, Tokyo: Conveyor Belt Sweets 5 hour Queue, Portable Sweets, and more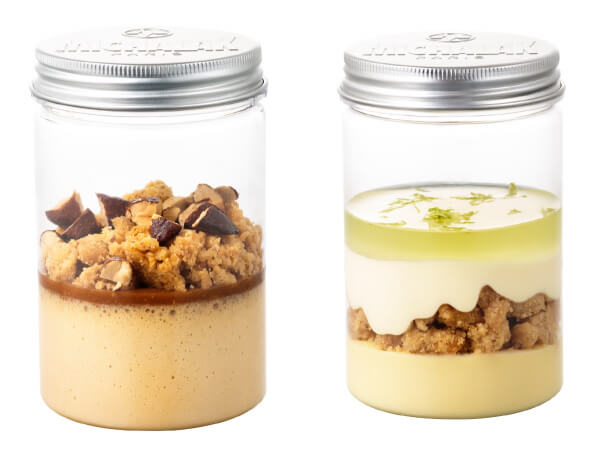 Over the past few years, the trendy Omotesando area in Tokyo has thrived as the "district of sweets". It's a boom that has been driven by the ricotta pancakes of Australian diner, bills and Taiwanese mango shaved ices from ICE MONSTER. Brand new stores are opening one after another, with not only locals, but foreign visitors willingly standing in line to queue.
In October, French patisserie MICHALAK PARIS opened it's very first overseas store MICHALAK OMOTESANDO. At Omotesando GYRE building, Danish interior brand HAY opened its first global cafe. Just 3 blocks away you have MAISON ABLE Cafe Ron Ron with a daily five hour queue since its opening in July. It's an all-you-can-eat cafe with the concept of a conveyor sushi belt but replaced with sweets operated by real estate company, ABLE.
As a dessert place with a ridiculous queue is needless to say all for the instagram worthy photos but also the key to be able to carry it with you no matter where you go. MICHALAK has created a new concept of sweets called KOSMIK called "Mobile Sweets" which is a compact jar with layers of mousse, sponge cake, or ice cream that can be carried around easily. Among the various flavors are yuzu meringue, cheesecake and caramel almond. The jars are also customizable, offered only in Japan.
In the restaurant business, there are many times where there's a synergy effect between apparel enterprises which are feeding off one another to create a lifestyle, however in the sweets department are only but a few. Young women who are into desserts should know that this also appeals to the fashion industry.  Last year, Dior opened Café Dior by Pierre Hermé at luxury department store, GINZA SIX in collaboration with French patissier Pierre Hermé. The cafe became popular news and as a new way to lure customers, apparel companies should take heed by developing a new brand story through the use of confectionaries to appeal to the masses.