Japan|Nanamica to Open First Store Overseas & THE NORTH FACE Purple Label Increasing Sales in Japan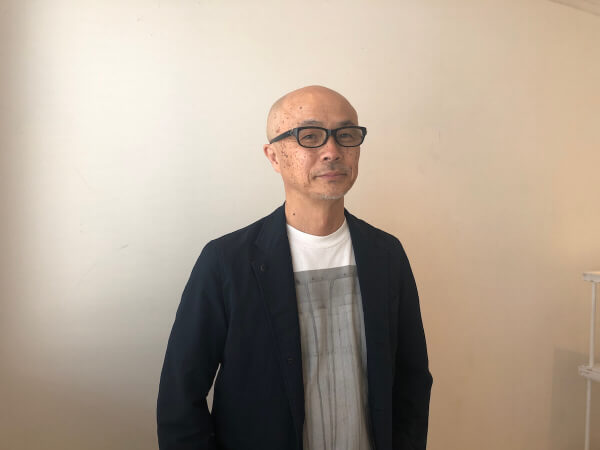 Nanamica, with 4 stores nationwide and over 150 transactions in 24 countries, received high recognition and popularity overseas is planning to open stores in North America and Europe this year. An apparel brand that brings 'utility' and 'sports' together, it's known for the limited edition collaborations with ACE HOTELand recently, with THE NORTH FACEcollection line: THE NORTH FACE PURPLE LABEL. Eiichiro Homma, the Managing Director behind all this tells us his story as to how this came to be and what his strategies are in extending its reaches internationally.
"Ever since I established nanamica from the very beginning, I aimed for it to become a global brand. With SNS, I decided the brand name with the means of it being established as a trademark. What I wanted to create is the foundations of an effortless casual wear brand that makes use of sports performance designs. I wanted nanamica to be universal and to have a universal value which I hope people overseas can easily understand and connect with."
Homma was involved in the ski business since he was a student and after, joined Japanese leading athletic gear manufacturer, Goldwin Inc.where he was in charge of the outdoors division's newly introduced, HERRY HANSEN. During his time there, he learned about the basics of apparel making and became familiar with the overseas market trends. In 2003, he founded Nanamica inc.as an internal venture of Goldwin Inc., and launched the first shop, "nanamica DAIKANYAMA" the following year.
"Thanks to the age of the Internet, many overseas customers back then had access to all kinds of brands. Even with it being obscure, the products that had enough appeal and who sent the right messages were able to succeed. I thought I'd try my luck." Homma said.
He continues, "With the collaborations occurring, we have to create a plan that'll create news and make it catch on both domestically and internationally."
An example of this is the collaboration Nanamica has with THE NORTH FACE, collection line "THE NORTH FACE Purple Label".
"I was pleasantly surprised when an absurd amount of people abroad were asking for THE NORTH FACE Purple Label to be sold overseas. Although this line can only be sold in Japan due to licensing, most of our overseas clienteles are hoping we'd open overseas."
While sales are increasing at a fast rate in Japan,  the breakthrough of "THE NORTH FACE Purple Label" is one of the reasons for the recent THE NORTH FACE boom.
With this in mind, there are currently showrooms located in London and New York which is covered by the media and plans of expanding in North America and Europe are not so far off.
"I want to launch the stores as soon as the location is decided. Brands don't just create and produce. They're made in the joint efforts with customers. This community creates and leads to one value. That's why we don't spread out like most SPA's (fast fashion brands). For each store, we want to cultivate a reality where staff members are in touch with the values that we believe in. Those who can't realize these values or understand the customers are unable to successfully create a brand."  Homma concludes.
Creating regional hubs as a starting point for developing and expanding is important but also with the strategies in the using and spreading of information is how the 'Nanamica method' from here on out would develop overseas.
Manabu Takamura

Minimal Inc. President/SEVENTIE TWO Publishing Director