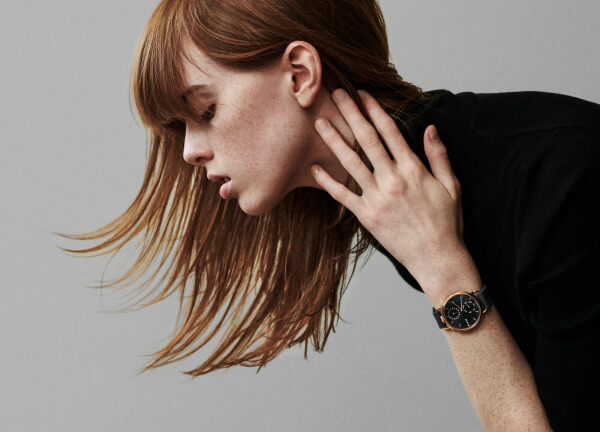 Switzerland-based luxury-group, Richemont would create a new spinoff, Baume from Swiss watchmaker Baume & Mercier with new posh timepieces that are reasonably priced at US$540 which also offers customizations. In addition, all designs considered are sustainable, down to the packaging that uses only FSC-certified paper and cardboard. Creating an identity amongst the new younger generation, no animal-based, no precious metals were used and all unused components are recycled or re-used.
Baume has launched two collections: the Iconic Series and the Custom Timepiece Series. A Limited Edition Series will follow in the later half of 2018. Baume Brand leader, Marie Chassot wishes to think about the new ways to the design process and to commit the reinforcements of a better tomorrow.
"By accelerating change through innovation and collaboration, we will help to ask questions to aid generations to come. We are excited about forthcoming work with our partner Waste Free Oceans, an organization that collects plastic from oceans, rivers and beaches. Ocean plastic will be transformed into material that will enable us to create a modern, recycled, and recyclable product while helping us to do our part in cleaning the oceans," says Chassot.
Baume watches are available on their official site: http://www.baumewatches.com