Global | Sears Going Bankrupt! Japan's Consumption Tax Increase to 10%! Stocks have Pummeled!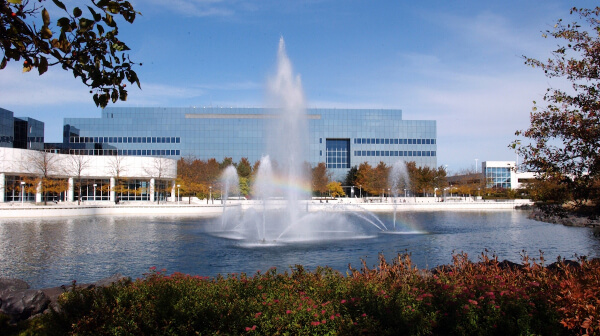 Sears Holdings filed for Chapter 11 on Oct.15 for bankruptcy protection. This incident is known in the United States as "a tragedy." Before Walmart Inc. appearance in 1989, Sears was the number one retailer in the United States. 30 years have passed since and is now a shell of its former self, racked in bankruptcy. In some sense, is like an extinction of the dinosaurs. Sears, which was founded in Chicago in 1893, grew through catalogue mail order and its transformation into a retail store, becoming the nation's go to. However, after Amazon's digitally innovative capabilities, the company had no choice after been driven to a corner with a debt of $US 11.6 million. Ironic indeed.
Eddie Lampert, CEO of The Goldman Sachs Group, Inc., also known as "the second Warren Buffett". Mr. Buffett, who is also a savvy investor with the same failed acquisition experiences, had predicted in 2005 that the merging of Kmart with Sears would be an irreversible deed that would find difficulty recovering.
The retail industry were shocked by Buffett's remarks. Regardless of the fact that the economy is in a state of apparent rise, even in Japan with it entering a recession, it's not surprising to see bankrupted large enterprises. Japan is raising its consumption tax to 10% from Oct. 1 next year. Although not expected to have much of an impact, it may be unexpectedly effective in the economic downturn.
In addition to this, NY Dow Jones index fell below the $US 25,000 (Oct. 24) line of defense, offsetting all this year's gains. The average Nikkei stock price also fell below the 22,000 yen (Oct.25) line, which also offsets all the gains this year.
Sears is now bankrupt, consumption taxes have risen, stocks have pummeled, and the market begins its descent into an unstable atmosphere.