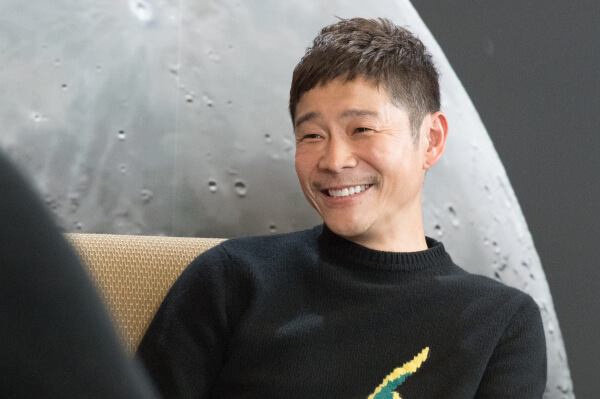 Once again another company has withdrawn from ZOZO. That apparent company being, Right-On that planned on strengthening it's EC by the end of March. Following Onward Kashiyama, 4°C Holdings and MIKI HOUSE which will be the fourth company departing ZOZO. There are currently 1,500 companies within the company's largest EC mall, ZOZOTOWN. Even though four of the companies are leaving, this doesn't seem to be a huge loss from ZOZO's perspectives as things will proceed like always. However, the decline in ZOZO's stock price had hardly stopped. At one time the stock price rose to 4,875 yen (July 18, 2018) just before 5,000 yen, and the market capitalization increased to 1.4 trillion yen. Since the July 2018 period, ZOZO suit had an auspicious cloud looming above and the stock prices continued to pummel. At the end of last year while the original tenants of ZOZO began moving, the ZOZOARIGATO project was introduced which pushed the stock further towards its decline. The market capitalization is already at the level of 530 billion yen as of Feb. 14.
President Yusaku Maezawa is said to be the Japanese version of Elon Musk, one of the founders of the Tesla Company, both in a similar situation caught due to a "slip of tongue." The Japanese are judge severely when it comes to successful people or "show-offs" when they make a mistake, going as far as sending Horie Takafumi, founder of Livedoor to prison. In similar cases, the Murakami Fund founded by Yoshiaki Murakami was declared guilty by the Supreme Court due to an insider trading of shares and in recent news, the arrest with Nissan's former chairman, Carlos Ghosn. Putting aside the debate of whether or not they're criminals, what they have in common is their easy misunderstandings and the spotlight. This makes it easy to take form when you face resenting Japanese people who have a marked target. Mr. Maezawa made a statement on Feb. 7 stating, "I'm taking a break from Twitter while I concentrate on my core business."  reacting to this, the stock prices rose temporarily. Of course Mr. Maezawa is not a criminal, so it may be inappropriate to compare him with people like Horie, Murakami, Ghosn etc., but no doubt the commotion created has similarities.
Let's hope ZOZO and President Maezawa's future won't be tarnished for the days to pass.