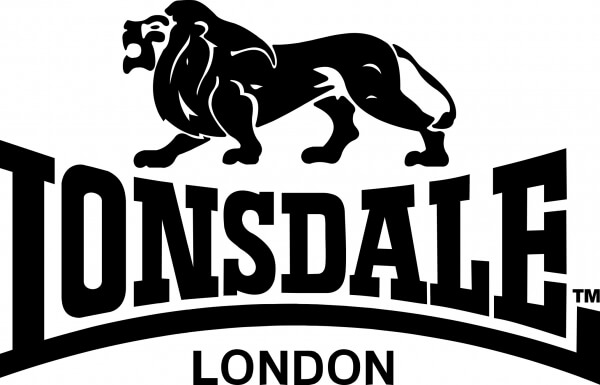 Fellows,Inc. and British sports, lifestyle goods brand LONSDALE have signed two trademark licensing contracts in the Japanese market, including INTERNATIONAL BRAND MANAGEMENT LIMITED and LONSDALE SPORTS LIMITED.
From 1891, the Earl of Lonsdale first wore LONSDALE gloves to participate in a boxing match. After that, the brand was used in many historical competitions and has been one of the top mix martial arts clothing brands in the industry.
From the spring of 2019,Fellows,Inc. launched a comprehensive market from sports and casual wear to fashion miscellaneous goods, with sales reaching 2 billion yen (US$ 17 million*)  in 3 years.