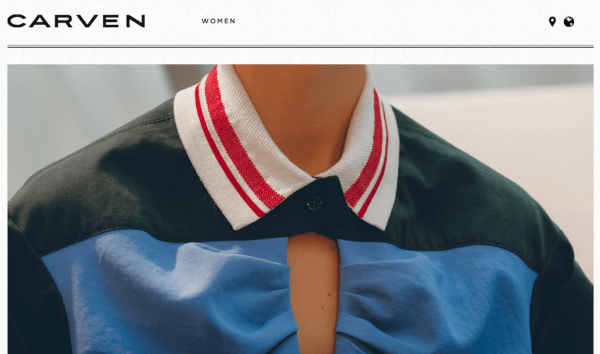 Chinese fashion firm ICICLE (aka Zhi He) on Oct. 12 was chosen to pull fashion label Carven out of the waters from bankruptcy according to the French company.
Carven sought for Chapter 11 bankruptcy protection in May with the Paris Commercial Court. One of seven offers included firms such as Axara, Lee Cooper, Cashtex, Red Luxury Group, and so on with Shanghai-based ICICLE bidding more than US$7.52 million. The company is said to invest another 8 million. Carven's last disclosed figures were a net profit of 67,000 euros on sales of 49 million euros in 2015.
ICICLE was launched in 1997 by Ye Shouzeng and Shawna Tao and has been a leading component of sustainable fashion in China. The company has a EC site and network of 200 stores across Mainland China with a turnover of 1.6 billion RMB (approx. US$231 million) annually.