Japan | Jun Ashida, Former Designer for Japan's Empress Dies at the Age 88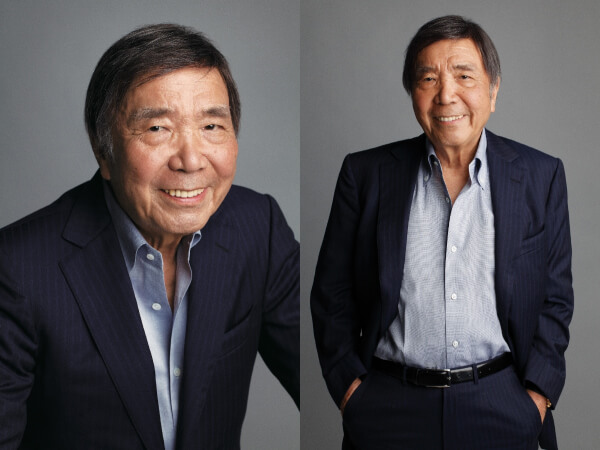 Designer Jun Ashida died on Oct. 20 at his house in Tokyo due to pneumonia. He was 88 years old. He studied with painter and designer Junichi Nakahara from the 1950s, worked as a consultant designer at Takashimaya department store chain, and finally established his own clothing brand, Jun Ashida Co., Ltd. in 1983. He worked as a so-called orthodox elegant designer, and since 1966 has served as a full-time designer for His Imperial Highness Princess Michiko (current Empress of Japan) and also presented his works during Paris Fashion Week.
After the success, his company expanded while working alongside with his wife, Tomoko and 350 employees at present. Amongst other Japanese designers, Jun Ashida is said to be the strongest in with political figures and national associations, such as the clothes for the wife of the ambassador of Japan, handling uniform designs at the Osaka Expo, the Atlanta Olympics and Japanese airline, ANA.
Tae Ashida, his daughter will be the successor to the brand. Her husband, Akiko Santo is a member of the House of Councillors and his nephew, Hideki Santo is the current president of Jun Ashida Co. Ltd. (assumed office in 2013, at the time Jun Ashida was president and appointed chairman).
Designers from Jun Ashida include Akie Ootake and Masahito Uji. A funeral has already been carried out with a close relative, but a farewell party is scheduled to be held at a later date.