In the eyes of Chinese consumers, the most popular high-end luxury brands are not so unpredictable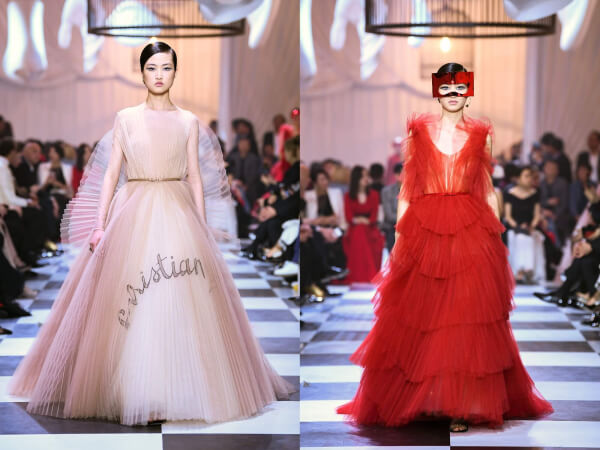 No brand is willing to admit to being second best , which is why it's almost impossible to find an official 'luxury brand popularity ranking' in China. However, being a part of media and through years of observations from readers and consumers, we have found that the most popular luxury brands in the minds of Chinese consumers haven't changed much.
Louis Vuitton and Christian Dior, the first luxury brands to enter the Chinese market in the 1990s, are still playing a pivotal role in the world. In the hearts of many Chinese consumers, they are still a symbol of high-end and luxury brands such as Chanel, who later entered the Chinese market, and Hermés, who's almost legendary status handbags the Birkin and Kelly, also have a high status amongst Chinese consumers. This point is indistinguishable from Japan, who's also a major luxury consumer in Asia.
In recent years, with the Millennials gradually becoming the main forces of luxury goods consumption along with the younger generations of new brands, Chinese consumers have added Dolce & Gabbana, Valentino, and Gucci to their list of luxury products. Dolce & Gabbana has a large number of loyal VIP customers in China, that include young people in their 20s, but also mature consumers who're over 40 years of age. Most of them like Dolce & Gabbana's gorgeous, over the top aesthetics. On the other hand, Gucci has gained popularity in China after creative director Alessandro Michele stepped in. Its sense of style is clearly well marked and its product range is capable of catering to those rich with all different archetypes of people. In addition, you'll find major purchases on Taobao for Saint Laurent, Chloe, Celine, etc. which are ever so popular in the hearts of Chinese consumers. Before Balenciaga's discrimination incident in April this year, it had also immense popularity among China's young trend setters.