Global|"Nike" Damaged Reputation and Raising False Alarms in Withdrawal from Japan EC, "ZOZO"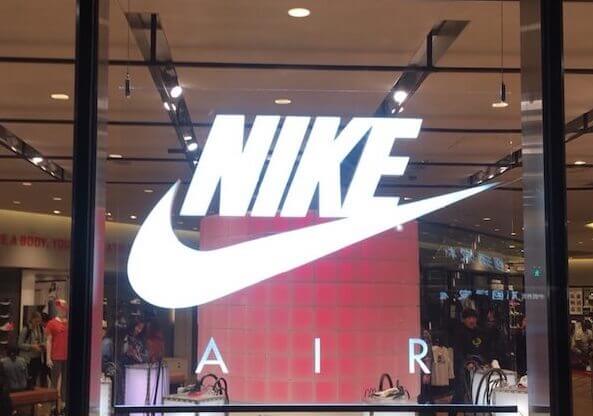 Things have been buzzing as of late with ZOZO and their newly launched service, "ARIGATO" and the TOB (Take over bid) by Japanese mega trading company, ITOCHU, of sportswear brand, Descente becoming one of the top fashion industry topics in the month of February. But here we have NIKE in the spotlight.
Let's start with the incident with Duke University graduate superstar player, Zion Williamson, who was considered for the No. 1 pick in NBA's drafting season. During one of the biggest college basketball game of the season, the player went down with a knee sprain injury due to a bizarre combustion with his Nike insoles just thirty three seconds into the game. Seemingly like an impossible accident, Nike's stocks fell by 1.1% the next day ending at US$ 83.54. It's said that the market capitalization was reduced by US$ 1.1 billion dollars. After that, the stock price rose to the current level of US$ 86 and is at its record high. Nike's reputation has been damaged and the way the shoes had been torn at the seams is certainly discerning. If this were to happen again, they probably "just blew it."
Now, Nike recently had been on the tabloids too in Japan for a different reason. Brought up on headlines, the company was rumored to be departing from Japanese EC titan, ZOZO. Responding to this, NIKE JAPAN stated, "NIKE will continue selling in ZOZOTOWN."
How did things become so disorienting? Reported by fashion weekly magazine, WWD Japan, Atmos shoe brand president, Hidefumi Honmyou made a rather bold statement, "Nike told their participating select shops and retail stores that they'll withdrawal from ZOZOTOWN in June 2020." (Feb. 25 WWD issued newspaper) This statement, if it really was from Nike, seemed as if it was 'heeding' other select shops and retailers at ZOZOTOWN to do the same. They sure are creating a lot of commotion.
According to newspaper Yuukan Fushi (Feb. 23 issue), The North Face, operated and manufactured by GOLDWIN is withdrawing from ZOZOTOWN. As a popular brand, this could be considered as a small incident on ZOZO's part. Even with the swaying of withdrawals from fashion brands, Fushi reported that ZOZO's stock price has entered a rebound high. It was 1,670 yen on Feb. 8, then 1,698 yen on Feb. 15, growing to 1,731 yen on Feb. 20 rising everyday after that and now, has risen to 2,230 yen on Feb. 27. Is "ARIGATO" finally on the right track? Or will it be a large buyback after the stock price falls? However, the reserve price has increased by 30%. Seems that the stock price is in perfect demodulation.