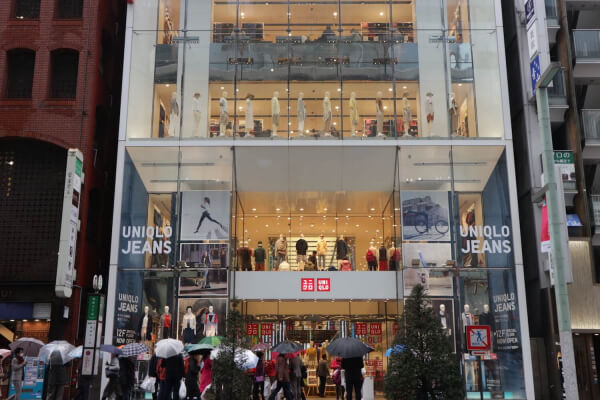 UNIQLO announced on May 9th that it will officially land in India in the fall of 2019, opening its first store in Delhi. India is placed at becoming the twenty-second market in the world after UNIQLO plans to open stores in Sweden and the Netherlands in the fall of 2018.
UNIQLO's chairman, Tadashi Yanai expressed that expansion in India is a very important step for UNIQLO's globalization strategy. He mentions that he is also honored to be a retail partner in a developing country that will contribute to the economic developments in India. The brand awareness of UNIQLO introduces LifeWear products with high quality and low prices.
The brand will first expand its promotion in Delhi and plans to enter other parts of India. In addition, to prepare for the imminent entry into the Indian market, UNIQLO is introducing the UMC(UNIQLO Manager Candidate) program in India which will help develop human resource.