Swiss|Yoox Net-A-Porter Withdraws from the Stock Market, Richemont Aims to Evolve after Acquiring the Luxury E-commerce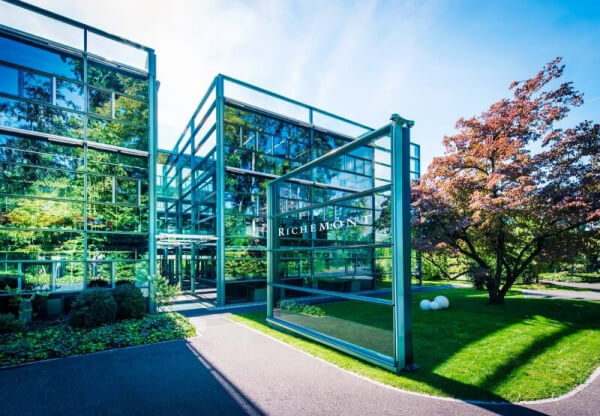 On May 17, 2018, Richemont, the Swiss luxury goods group, announced the final results of its offer for YOOX NET-A-PORTER GROUP SPA(YNAP) with the ratio of ordinary shares held by Richemont Group reaching 94.999%. This percentage has exceeded the critical point of 90% which triggered the obligation to fully acquire the remaining shares of the company. After the acquisition had fully completed, the YNAP Group will be privatized, but will continue to operate as an independent group and will not be incorporated into the Richemont Group.
In January 2018, Richemont Group, which holds 49% of YNAP, announced that it will issue a public offer to YNAP to acquire all the common shares it has issued priced at 38 euros per share. As of May 24, 2018, Richemont has held YNAP95.006% common stock capital.
On March 31, 2015, YOOX, a luxury electric supplier based in Milan, announced that it has officially merged with Net-a-Porter, a subsidiary of the Richemont Group, becoming the world's second-largest luxury goods group, YOOX NET-A-PORTER. Richemont Group was proud to announce that they were very satisfied with the results YNAP has achieved so far in the field of luxury e-commerce. After this comprehensive acquisition, YNAP's founder and CEO, Federico Marchettiintends to continue to lead the management team to further support YNAP's brand strategies and plans to accelerate its business growth. On the other hand, Federico Marchetti also stated, "YOOX NET-A-PORTER, which is backed by Richemont Group, is unstoppable and our stable growth results have made us the top retailer in online luxury goods. Together, with the Richemont Group, we will invest more in our products, technology, logistics, personnel, and marketing accelerating our growth globally while maintaining YNAP's long-term leadership."
YNAP started its luxury jewelry e-commerce business as early as 20 years ago. In those days, not many people believed that luxury goods could be sold on the Internet. With YNAP's obvious success, how will it develop with the new acquisition? Only time will know.