Japan|"Dior Addict Stellar Shine" New Lipsticks Delivers 8 Hours of Unparallel Shine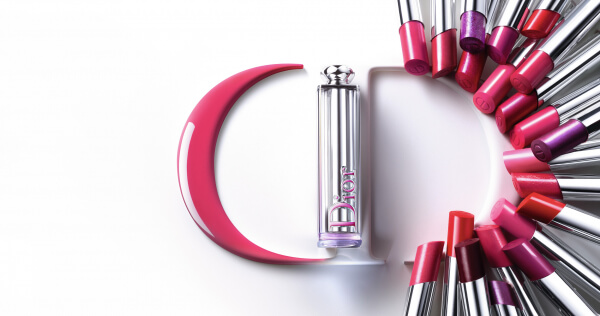 Parfums Christian Dior will release their new lipstick range "Dior Addict Stellar Shine" on April 19.
"Dior Addict Stellar Shine" is a lip that shines like a star, and has three finishes: pure shine, sparkle or mirror. All contains 70% of five different ultra-sensorial oils that have been selected for their exceptional glide, shine, nourishment, comfort and softness. Encapsulated in natural beeswax, these oils release shine, nourishment and comfort immediately and throughout the day lasting for 24 hours.
The concept is "BE DIOR. BE PINK." bears the Dior logo in pink, the signature colour of the House of Dior. The color comes in a total of 27 shades (including 1 event exclusive limited and store limited). They retail at 4,000 yen (excluding tax) each and will be available first at the "Dior" official online boutique from April 3 and the Isetan Shinjuku store and Hankyu Umeda main store from April 5 in advanced.