Japan | "Graphpaper" by Takayuki Minami Celebrates their 4th Anniversary Store Renewal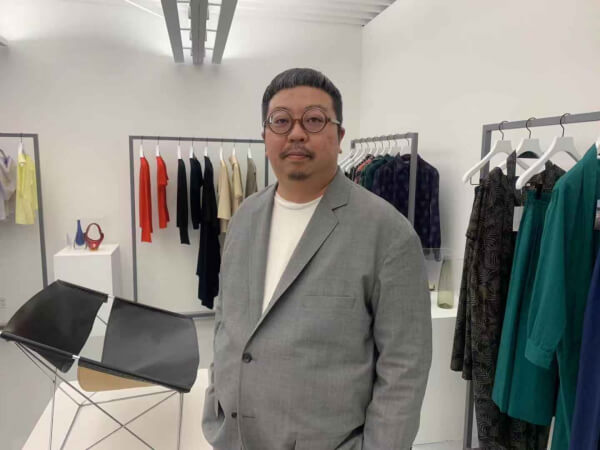 Successful creative director of alpha, Takayuki Minami reopens his Jingumae select shop Graphpaper on March 8, celebrating their 4th anniversary with its newly expanded floor space. Mr. Takayuki has also been known for having worked on Nakameguro's infamous select shop "1LDK", and also lifestyle brands "Need Supply Co." and "Hibiya Central Market".
Graphpaper is a select shop that also functions as a gallery that follows the concept of "Completion and incompleteness". The ceilings and new floor space have deliberately been left as if it was still under construction. The space was inspired by Mexican architect and engineer, Luis Barragán, who's best known for his bright colours,  solid walls, textures, and straight lines. What may seem to be rows of colour block art pieces hanging on a wall, is in fact a hanging closet that showcases some of the apparel items and potteries in the store. If ever you happen to be in the neighborhood or you're looking for something a little peculiar, this might be the right fix.