Japan|The New Era Name Revealed! From 'Heisei' to 'Reiwa' with the Release of a Commemorative Bag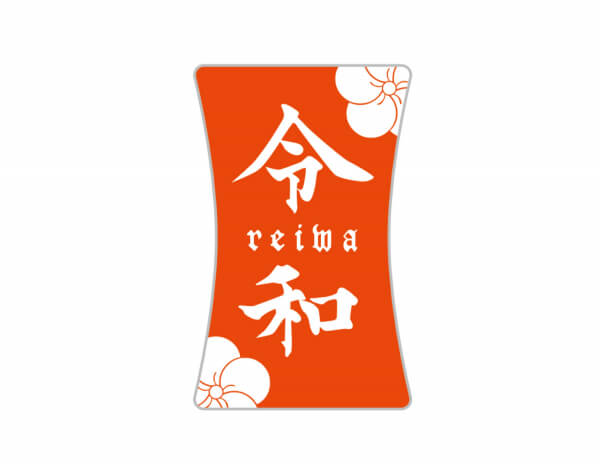 Japan's new era name is now Reiwa signifying order and harmony. The official name will be valid starting May 1, 2019 after the Heisei lasted 30 years and 4 months which started in January 8, 1989. It's said that the name was quoted from the introduction of the Manyoshu, the oldest compilation of existing Japanese poetry.
Events and related products to commemorate the new era are being announced one after another. Japan leather product and design brand, Souetsu, will start bag pre-sales featuring the new era name which will be available on April 1. The original era name began with Taika, with a total of 248 names. 137 of the names were picked out out of the 248 and were created in an original pattern using traditional colours commonly used in Japan. In addition, Toriba Coffee shop will hold a live drawing event to celebrate the new era by contemporary artist Ken Kagami on April 1.
Speaking of which, many relate fashion label NICE CLAUP as a Heisei brand, but what brand will people remember in the Reiwa era?