Japan|Sanyo Shokai's Stance After Losing One Third of its Employees in a Span of 10 years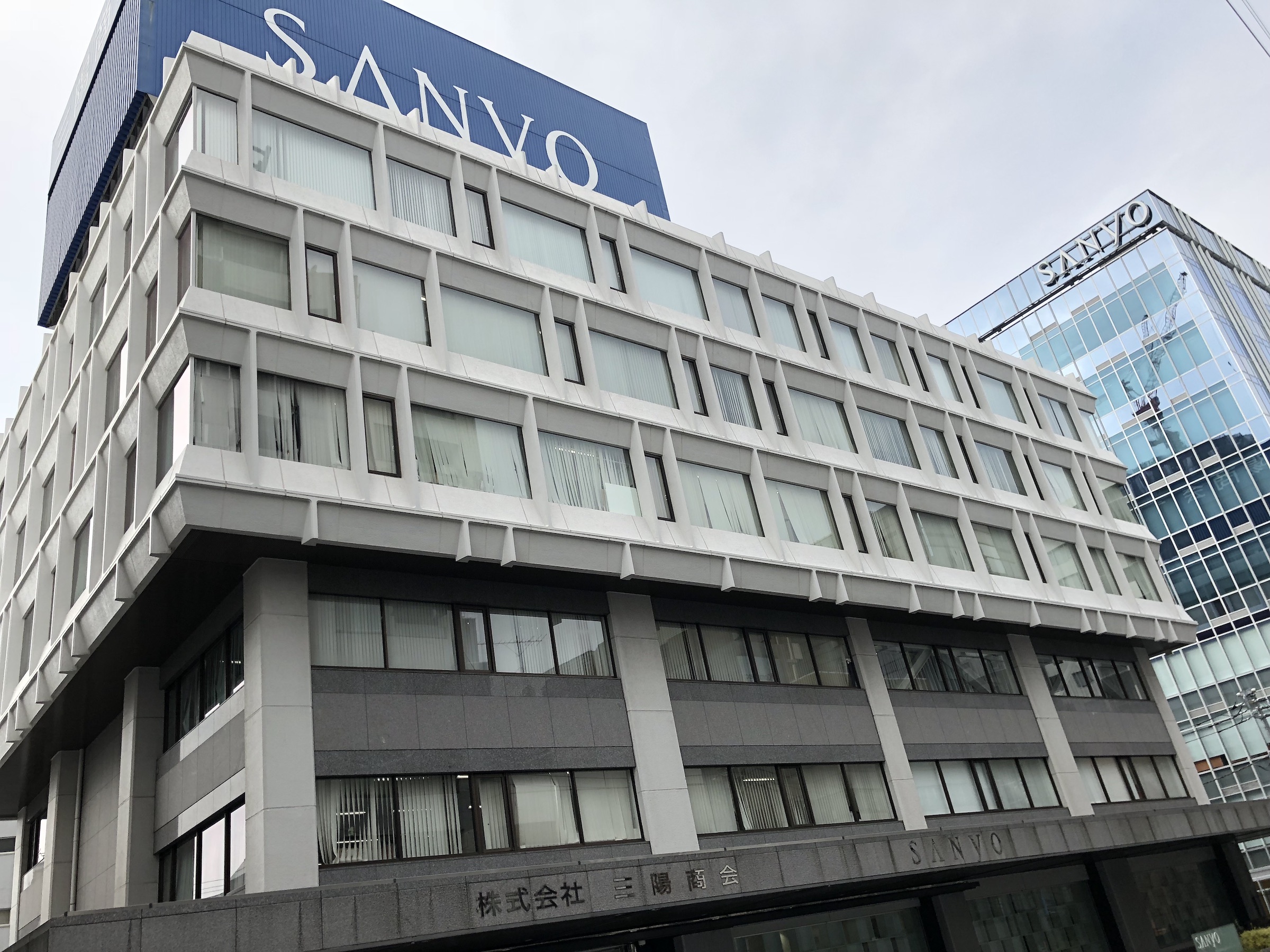 During December, many businesses proceeded in reporting their settlements publicly, and in the apparel industry, Sanyo Shokai reportings are in an extremely difficult position.
Reduced settlement of accounts, with net sales of 59.09 billion yen / US$ 533 million*  (-5.5% compared with the previous year), operating deficit of 2,170 million yen / US$ 19.5 million*, with recurrent net deficit of 1.95 billion yen / US$ 17.6 million*, net loss of 819 million yen / US$ 7.4 million*. Originally this term was expected to turn into a surplus, but became in the red again. The profitability was brought to this fiscal year. For the current fiscal year, we plan to have sales of 62 billion yen / US$ 568 million*, operating income of 400 million yen / US$ 3.6 million*, an ordinary income of 600 million yen / US$ 5.4 million*, and net income of 500 million yen / US$ 4.5 million*. For the company, this year is a definite turning point.
It's well known that in 2015, the company's main brand lifeline, Burberry, licensing contract ended. Four years have passed since then, seemingly difficult to get the company back in balance figuratively. Of the 350 Burberry locations, the company switched 260 of them to  Macintosh London, but the sales per location reached only half the level of Burberry and or didn't even manage to reach the objective. Predicting for the worse, the company decided to force 270 employees into early retirement before the contract ended with Burberry in 2013. In 2016 as well, 249 employees were forced into early retirement and in September last year, 250 people were coaxed into early retirement the third time. 2,001 full time employees were kicking in December 2008 and by the end of December 2018, an estimate of 250 employees who applied for early retirement included accounts for a total of 740 employees remain. In brief, the company has become a third of its former self. Will this company be able to function and exactly who does this company exist for? The remaining employees in anxiety are raising questions and doubts.
In addition to the scheme of things, the company announced on Feb. 14 the return of the consultant chairman, Masamichi Nakase. Masamichi is actually the company founder Nobuyuki Yoshihara's son-in-law who became the president of the company since 1993. From 2000 he became a representative director and the 2013 early retirement scheme, was forced in becoming a "consultant". Although he's the president without representational rights, this is the first come back in six years. It will make it possible for him to call meetings with the board of directors and as well as the chairman. Current president, Isao Iwata will now take on a supportive role that the president can concentrate on the business. He quotes, "Although there's a lot of criticisms, I will make use of all the power that I have." when Iwata was talking about the return. For some reason the mood is reminiscent to the Pacific war when 100 million honorably gave up their lives. Could this be a secret strategic of rebirth? If you want to steal Japanese apparel skills like how the Rui Yi group that made Renown incorporated a subsidiary (ownership ratio 53.35%). Sanyo's technology is at the highest level in Japanese apparel makers, but what can you do but pray things won't escalade.