Global|A Fact You Probably Didn't Know: Two Separate Divisions of Luxury Brands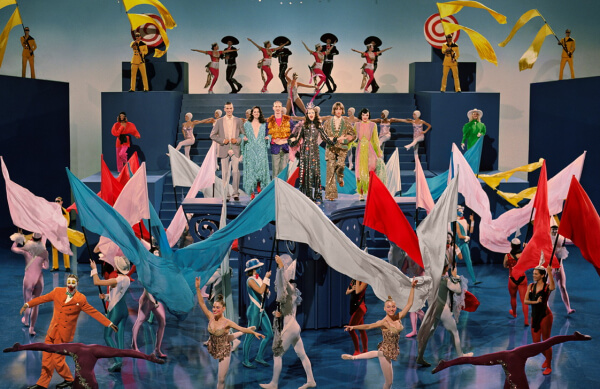 The term "luxury" has actually become widely used since recent decades. In 1997, Louis Vuitton appointed artistic director Marc Jacobs to join the fray participating in Paris fashion week. He transformed a luxury luggage brand into a lifestyle brand with which we define as a luxury brand. In other words, we associate luxury brands as having history and tradition that defines its legacy by participating in the fashion shows held twice a year in fashion capitals, Paris or Milan.
However, street style brands started gaining an overwhelming notoriety among the youths recently. Street style is a fashion style that advocates LGBT acceptance and the understanding of gender and sexual diversity. It also adopts designs that garners respect for blacks and hip hop culture positively. When it comes to street fashion, important figures to remember that play a crucial role to shaping this industry are the likes of Alessandro Michele (Gucci's creative director) and Demna Gvasalia, who in a short span gave Balenciaga its rise to stardom.
As the era of street fashion descends, luxury brands have begun its split into two categories. Will street fashion disappear someday? It's a bit silly to think that this is even questionable.
The decisive turning point when Louis Vuitton appointed Virgil Abloh as men's artistic director.
Hermes, the symbol of timeless and conservative luxury brand, and Chanel, which recently lost its second founding designer, Karl Lagerfeld, are the two representative brands of luxury. Saint Laurent, with Anthony Vaccarello as its designer, can also be counted as one of the conservative luxury brands of this category. But Celine and its artistic director Hedi Slimane has a strong sense of street style, thus, becoming a street luxury fashion brand.
Luxury brands which have long been a monolithic stream eventually started splitting into two. A new generation of luxury brands are coming, but which division will be in charge? Street luxury brands that represents and supports the youth nowadays or the conservative luxury brands?