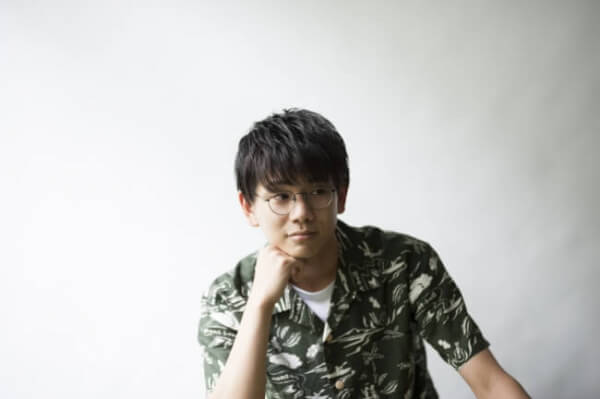 Fashion YouTuber Hazumu (24) who publishes fashion-related contents on YouTube while working in the apparel industry, has now more than 90,000 subscribers. From a limited time select shop to a physical store, 'DAN' is now located in Nakameguro.
Although Hazumu's video contents contain the everyday items he has recently purchased such as clothes, he seems to be quite popular among men of his age. The products introduced in his videos are sometimes sold out in Japan.
His now brick-and-mortar shop DAN started out as a one-month pop up shop during March this year. The store offers products that he has personally selected and also goods that he usually introduces in his videos. On the first day of the shop's opening, more than 150 people queued in front and all popular items had sold out. Due to the shop's popularity, the limited shop had extended its duration until the end of April. Customers from this store came at an endless stream and they finally decided on May 4rd to keep DAN running as a store.
YouTubers in Japan have continuously increased over time, where most recommend or review products or create their own branding directly. There hasn't been someone such as Hazumu who had cleverly used his videos as an opportunity to open a physical store. This kind of combination of online and offline development is also at the forefront and we're looking forward to his future developments.
YouTube channel:https://www.youtube.com/channel/UCMvBOHekeyJQfF56PG01qhA
DAN
Address: Grace Court A, 2-37-10, Kamimeguro, Meguro-ku, Tokyo
Opening hours: 12:00-19:00 *Closed on Monday