Japan|Mitsukoshi Isetan HD Former Director, Onishi Hiroshi Becomes External Director of STRIPE INTERNATIONAL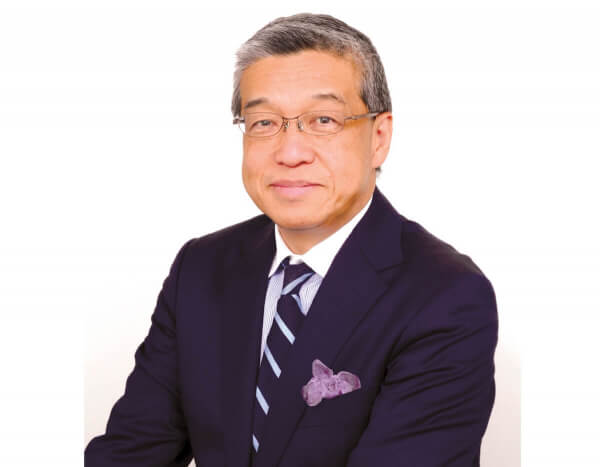 STRIPE INTERNATIONAL announced that Onishi Hiroshi, the former director of Mitsukoshi Isetan Holdings, will become an external director of the company on August 1st. The company's external directors includes Sony's former CEO, Idei Nobuyuki, the former deputy general manager of Shiseido, Kimie Iwata, and now Onishi Hiroshi.
STRIPE has been actively expanding overseas this year. In February, the new company STRIPE DEPARTMENT and hotel koe tokyo was established. This time, the introduction of Onishi as the company external director, will help provide new strategic ideas for the company's future management and overseas developments.
Minoru Mami

Fashion weather forecaster