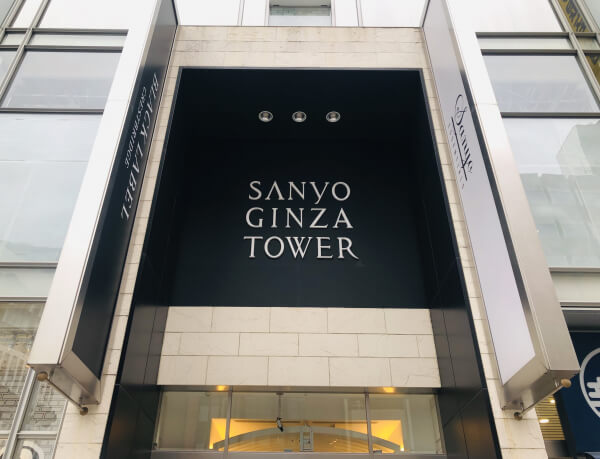 In spring 2015, Sanyo Shokai license agreement with Burberry ended, and ever since continues agonizingly takes up on a new "policy". This time, the current December settlements have changed to February. According to the company, "It was a reasonable decision for us, as we're mainly engaged in fashion-related businesses to match seasonal business operations with the fiscal year." I understand but at the same time I don't. Because it's a listed company, Sanyo should have no shady behavior in regards to the numbers of products in excess sales. It should be organized on a monthly basis which shouldn't result in any problems. The only advantage is the next irregular 14-month final settlement from Jan. 1, 2019 to Feb. 29, 2020. Therefore, people who aren't familiar with the circumstances are led to falsehood. In other words, "false advertising". Speaking of which, Sanyo has merged 10 shares into 1 share on July 1, 2017 becoming 10 times the usual equating to 1,748 yen (closing price on March 27). To the layman's eyes, it seems unexpectedly high but this is only the magic of the stock consolidation, which in the past was 174.8 yen. It's a tricky stock price. There shouldn't be any suspicious motives to cover up the poor performance with the management team, however the number is for certain, false advertising.
Taking the responsibility for having issued 230 early retirees in 2013, Masamichi Nakase , who resigned as president, then representative director and later as consultant of Sanyo, returned to as chairman for the first time in six years without representational rights this year. As is a well known fact, Masamichi is the son-in-law of founder Nobuyuki Yoshihara. There have been a lot of objections that getting rid of family business is a big deal for major Japanese apparel companies and human resources is not a question."
In short, whether it's the "deceptive appearances" or "stopgap measures", making products that's sold at a fixed price, and profits is the proper way of doing things. If the company wants to change, they should try to switch the closing month, merge the stocks, which will revive the entrepreneurial family members. It appears that Sanyo Shokai has no time to do any "reforms" that are irrelevant.