China|From a Chinese Editor's Perspective: Streetwear Fashion Trends in China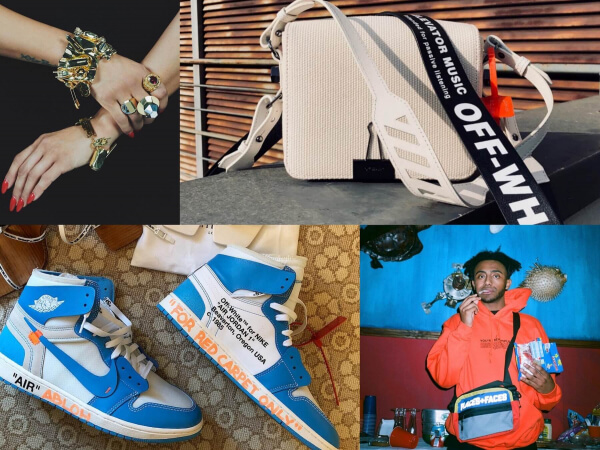 Street fashion brands are all the rage now and play an part in a lot of fashion houses in attracting millennial buyers. The concept of the 'tidal wave' brands have also begun to be used by more people to define Streetwear. What kinds of 'tidal wave' brands in China has gotten the younger generation all hyped?
PLACES + FACES recently became a sensation on the streets and was based as an underground culture brand from London created by two friends Ciesay and photographer, Soulz. From an underground brand, it started spreading amongst youths becoming popular overseas and now with celebrities sporting the look. PLACES + FACES has also held pop-ups in Shanghai.
Also attracting attention is AMBUSH from Japan. Founded in 2008 by Yoon Ahn and VERBAL in Tokyo, AMBUSH with its trendy accessories in this year's Tokyo Fashion Week, has attracted the attention of all things street. On a side note, Yoon was also formally named Dior Homme's jewellery designer by Dior not so long ago. The brand announced its 2018 spring-summer jewelry collection and has fans in China going nuts.
Then we leave the best for the last and this last one has been unusually hot for the past two years; Virgil Abloh. The director of OFF-WHITE, it's the hottest street fashion brand now that has really contributed a lot of trend items for Chinese youngsters. From the 'Diag' printed parka and T-shirts, women's boots, bags, jumping to the collaborations with NIKE, IKEA, OFF-WHITE is on fire. Perhaps, after the Tiffany Blue, the next colour is OFF-WHITE GREEN.