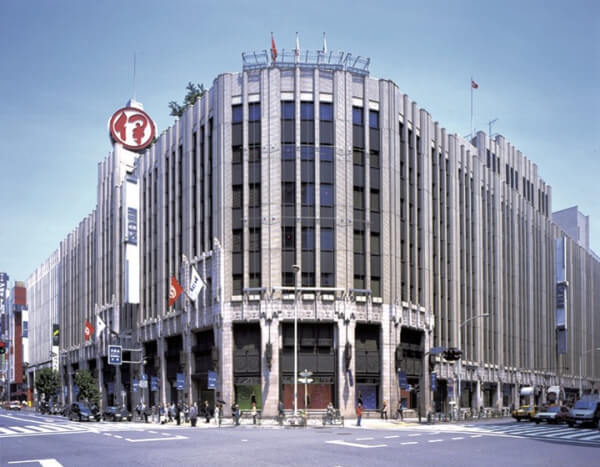 Isetan Mitsukoshi Holdings announced the closure of Isetan Sagamihara store and Isetan Fuchu store scheduled to close on September 30, 2019 and Niigata Mitsukoshi on March 22, 2020. The company closed Mitsukoshi Chiba store on March 20, 2017 and this year, recently closed the Isetan Matsudo branch on March 21. Both stores were in deficit, with no prospects of regeneration for its downfall. This lashing seems to be regarded as representing the strict management attitude of Toshihiko Sugie, president who assumed office on March 7 last year. At a news conference, Toshinori Shirai, director of the company states, "We're closing stores due to large deficits, and will continue to do structural reforms in the future," suggesting further closure. The company posted a deficit of 960 million yen (US$ 8.5 million*) in the final profit and loss from the previous term and president Sugie says that he wants to give closure to the loss at an early stage and put it on the growth trajectory as soon as possible.
President Sugie took over the former president of Isetan Mitsukoshi Holdings, Hiroshi Onishi on March 7, 2017 and at the time, he responded quickly by closing the deficit stores that couldn't be handled any longer. In general corporations, it seems that restructuring and shutting down stores are measures that you definitely would avoid at all costs in management. I have a hunch as to why Mr. Sugie took the initiative when he replaced Mr. Onishi with a kind of coup d'etat. In layman terms, it would be a difference in how he responded to the crisis. The Matsudo, Fuchu, and Sagamihara stores as well as Niigata Mitsukoshi, would have been bombarded by questions from the mass media about the store survival, even within Mr.Onishi's era. Each time when being questioned, the answers would have a persistence of, "that's unlikely to happen" and evenso, the performance clearly supports the deficit claims. It seems that the environment surrounding the department store business, including the company, has undergone a drastic change is causing a sense of crisis.
In the case of the company, three backbone shops (Isetan Shinjuku store, Mitsukoshi Nihonbashi store, Mitsukoshi Ginza shop) have beaten most of the profits, but it seems that the deficits can no longer be supported by the three main shops. Apart from the Mitsukoshi Ginza store where further growth can be expected from foreigners, the Isetan Shinjuku store, which has become sluggish, and the Mitsukoshi Nihonbashi store whose sales are decreasing are becoming apparent. As a way for department stores to survive, every manager lists the fusion of net sales and physical stores, but the Omni Channel strategy has just begun. As to what President Sugie has in mind, we look forward to seeing what kind of new axis will be shown.