China | Why Chinese Down Jacket "Orolay" Became the 'Amazon Coat' Everyone is After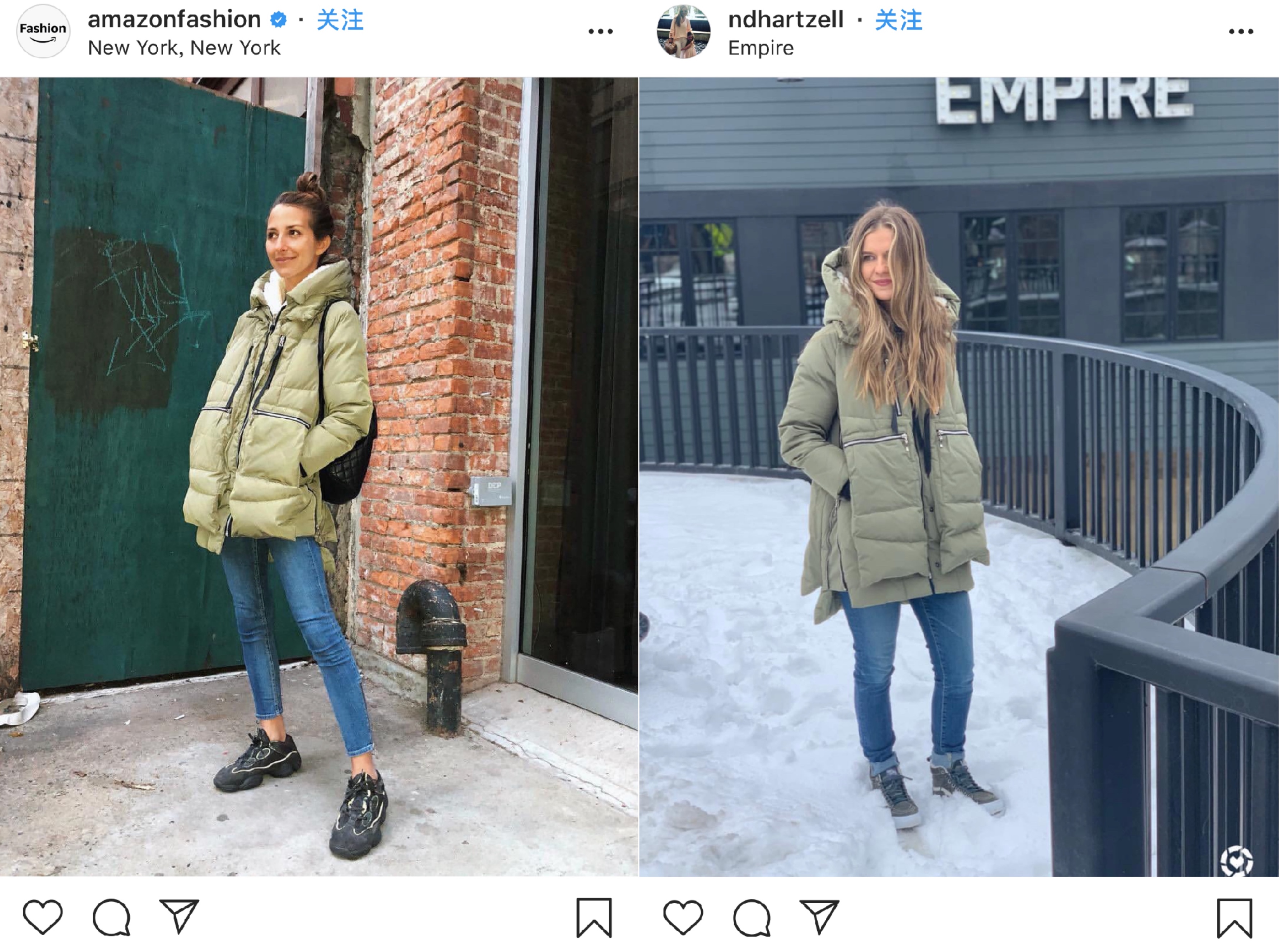 In recent news, Chinese branded down jackets have become explosively popular in the United States, became the talk of town in China. According to a survey, the clothing brand "Orolay" from Jiaxing, China is currently ranked first in US Amazon's bestseller down jacket list, and ranked 18th in the apparel category. The jacket is priced at $US 129.99 ~ 139.99 in Amazon and has a total of five colors. In the more than 6,500 reviews on the product page, 4 stars and 5 stars rated 82%. The Amazon official also called the jacket "The Amazon Coat" on Instagram.
When the jacket was sold for $US 89 last year, well-known fashion editor Amy Larocca noticed that Orolay down jacket was worn by almost every woman in the Upper East Side. According to the British "Financial Times" report, a female down jacket from China, priced at $US 139.99 suddenly boarded the world's largest EC Amazon's best-selling list, for two consecutive years.
Orolay down jackets are priced at about one-tenth of the world's leading brands such as Canada Goose or Moncler and their warmth and lightness are more popular than the average down jacket styles available. Alexis DeSalva, senior retail and e-commerce analyst at consulting firm Mintel, said the success was partly due to the social influence of shoppers. According to a survey conducted by Mintel in the United States in September 2018, 56% of women between the ages of 18 and 34 were willing to buy this because their friends posted relevant shopping information on social media. In addition, the rapid response of brands to a surge in demand is also an important factor in their success.
Orolay's Jiaxing Zichi Trading Co., Ltd. began to engage in Amazon business in 2013. In the three main businesses of down jackets, furniture and luggages, down jackets accounted for 80%.The company stated that it will not consider domestic expansions for the time being.