Japan|86-year-old Climber, Yuichiro Miura Shares Experience of Scaling Aconcagua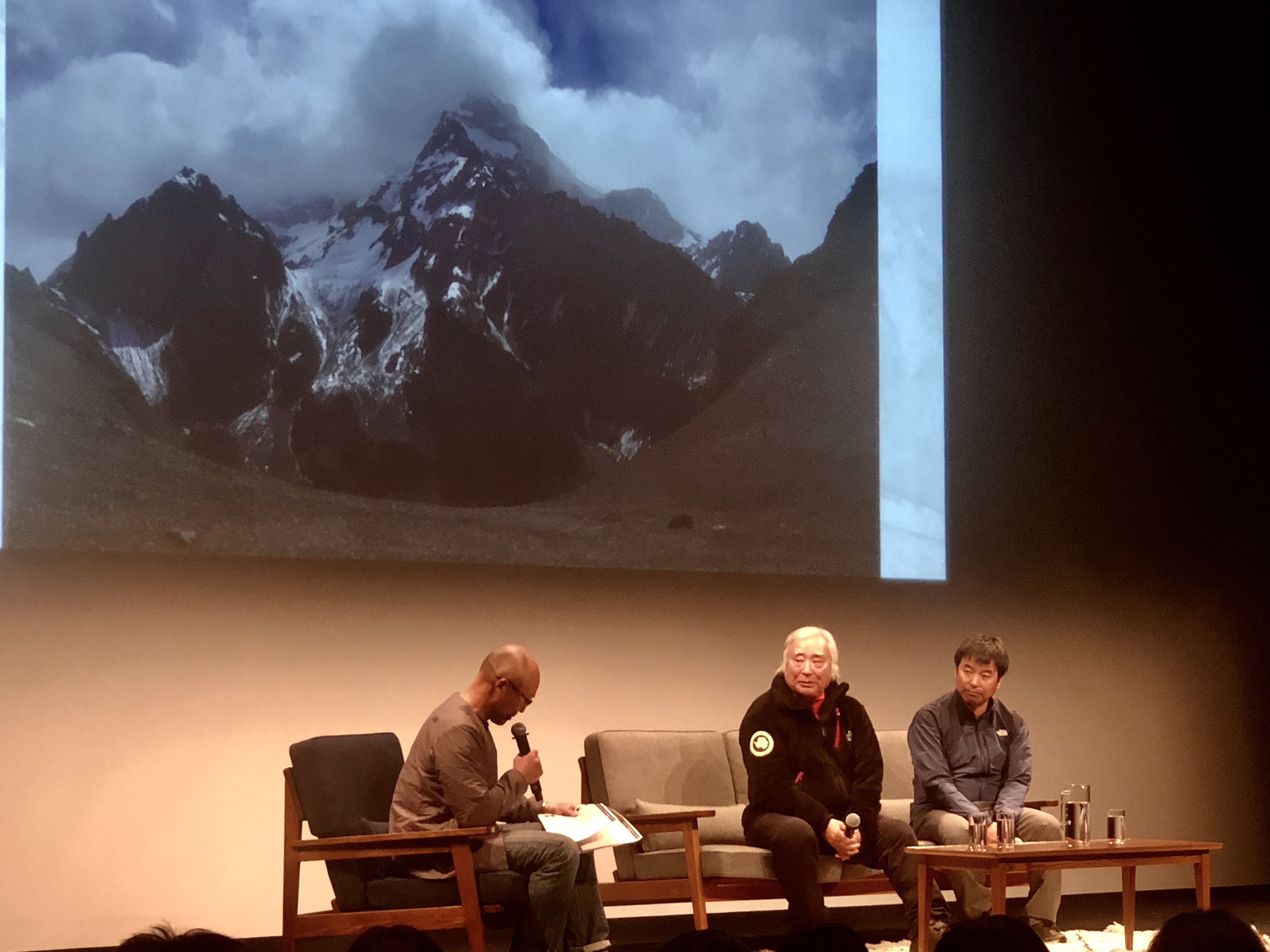 The 86-year-old professional skier and mountaineer, Yuichiro Miura who made his climb to the highest peak in South America's Aconcagua in January this year, showed up with his son Gota Miura at "THE NORTH FACE presents:MIURA ACONCAGUA 2019 TALK SHOW" sharing his experience with the audience. At the age of 80, Miura became the world's oldest person to reach the top of Mount Everest. Previously in 1985 when he was 54 years old, he succeeded in skiing down from Aconcagua.
This time however, Miura was advised to end his journey by his doctor when he reached the height of nearly 6,000m. He mentioned that Kazue Oshiro, an International Diploma in Mountain Medicine holder in his team, who warned him that his heart might suddenly stop beating if he continued his ascent. In spite of that, he was not convinced. He strongly and  unreasonably, believed that he could make it because he thought it was not as challenging from when he suffered when climbing the Himalayas. He had a change of mind when he saw his son in tears trying to persuade him. In the talk show, videos of their negotiation were also screened. Gota Miura expressed that the 20 to 30 minutes of grueling session in persuading his father felt like half a day had passed. The talk continued in other anecdotes about overcoming physical health challenges and the courage to know when to give in.
The talk show was held by The North Face, the company which supported Miura's expedition in scaling Aconcagua.