Global|After 108 Years, CHANEL Discloses Financial Report, Sales Are Second In The World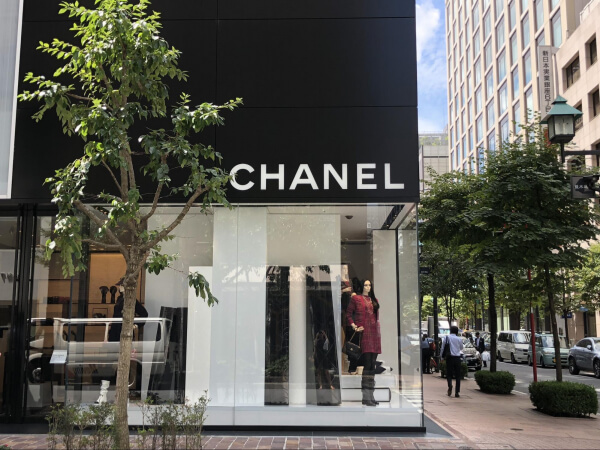 In the 108 years since the brand was founded, the financial status of CHANEL has been shrouded in secrecy. Reported this year, sales in 2017 amounted to US$9.62 billion at a fixed exchange rate with an 11% increase from 2016 in all regions. At the same time, operating profits reached US$2.692 billion and with a free cash flow of US$1.628 billion. The publication also mentioned that CHANEL has established a joint holding company in London, most of its corporate functions carried out in London to modernize and simplify the group.
Disclosures of the financial reports dispelled the rumors and speculations about CHANEL, including previous rumors of the brand being acquired. This also makes CHANEL officially listed as the luxury brand's annual sales runner-up, second only to the champion Louis Vuitton at $10.8 billion. Running third place is GUCCI about US$7.2 billion, the other is Hermés at US$ 6.4 billion, Prada at $US 3.6 billion.