Global|「Chanel」 Banning Exotic Skins Causes Questionable Ethics Within the Industry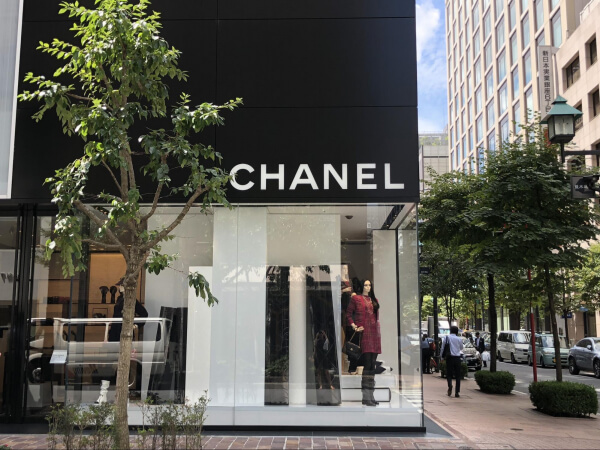 French luxury fashion house Chanel recently announced that it will no longer use exotic animal skins (furs included) such as lizards, crocodiles and pearl fish in the future. This means that Chanel has become the first brand of many high-end veteran luxury brands to stop producing rare leather products. Brand President Bruno Pavlovsky made the announcement in a big show held at the Metropolitan Museum of Art in New York on Dec. 4. He states that it's been increasingly difficult to obtain qualified rare species leather, therefore, the brand has decided to focus on the next generation of high-end fabrics. Although Chanel's ready-to-wear collection rarely has been seen using fur, its rare leather handbags have always been a favorite of high-end fashion consumers.
"Sustainable development" seems to be the most popular keyword for fashion consumption nowadays. Many brands such as Coach, Burberry, Gucci, Versace and other popular brands from recent announcements have pledged that they are no longer using fur and are committed to developing more environmentally-friendly, sustainable materials. However, for Chanel's statement this time, some people in the industry think that this is a "lazy" option without thinking responsibly. According to a BOF report, Chanel's statement is only a decorated statement that will undermine the protection of wildlife and have a very negative impact on the vitality of people who depend on hunting rare species. Though it's with good intentions, the entire rare leather industry chain will be destroyed. Especially when such an authoritative luxury brand like Chanel is the first to set a precedent.
However, there are brands like Tom Ford who say that before the emergence of more environmentally friendly alternatives, he will not stop using fur and actively use "food animal by-products" such as leather and wool. Some people in the industry pointed out that many fake fur materials that replace fur are not biodegradable, but will bring other pollution to the environment. The current society no longer only pays attention to fashion appreciation, but is paying more attention to ethical social impact. There still is a milestone in the revolution of fashion consumption.