Kao Group Announces New Strategies for Cosmetics Business: Accelerating the Overseas Market Growth and Expanding E-commerce Channels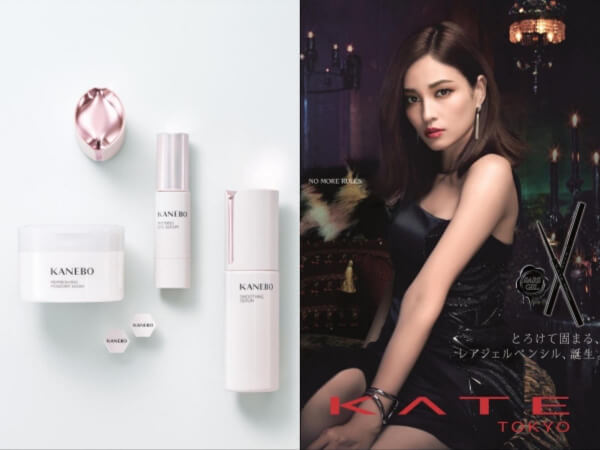 On May 18, 2018, Kao announced the new growth strategy for their cosmetics business and named it, "The New Global Portfolio." The content of this new growth strategy includes the accelerated growth of the 11 brands (G11) of Kao Group and the enhancement of high-end brands under the group. It also stated that the Group's performance target in 2020 was 300 billion yen or more, sales profit margin was 10%, and overseas sales rate 25%.
This time, Kao Group selected eleven new high-end brands including est, Kanebo, SOFINA iP, the subsidiaries RMK, SUQQU under e'quipe and lastly, SENSAI in Europe and the United States. In addition, Curel, freeplus and KATE have performed well in the Asian and Chinese markets that can be purchased at drugstores among these eleven brands. Among them, makeup brand KATE, has maintained the top spot in Japan's market share for 16 consecutive years in the cosmetics industry. The group will continue to develop e-commerce sales channels for these brands, as well as store fronts in Asia.