Japan|MTG Listing This Month, IPO Public Price Setting the Bar Too High?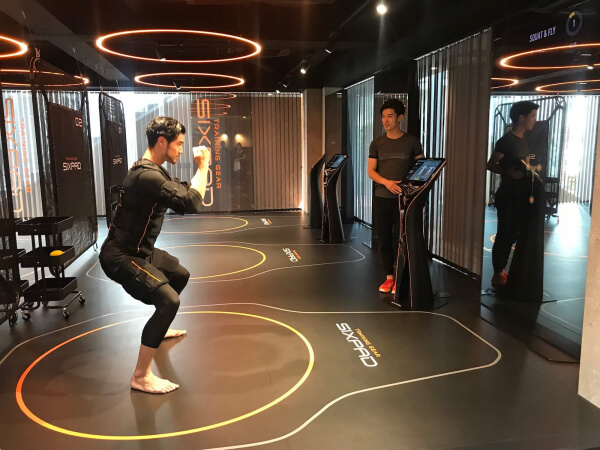 Two weeks passed since the listing of Mercari, which was noted as the biggest IPO this year. On the first day, the initial price was 5,000 yen (*US$ 45) and the public price being 3,000 yen (*US$ 27) . The highest value on the first day was 6,000 yen (*US$ 54), but has dropped to 4,675 yen (*US$ 42) creating a loss for those who have bought it at the initial price. Although the equivalent of a share that has a net income of 10 to 20 times more is reasonable as the stock price, the company posted a net loss of 6,990 million yen (*US$ 63 million ) before its listing in the fiscal year of June 2017. In the first place, they were already in deficit and coming up with a somewhat expensive public price of 3,000 yen (*US$ 27) was a ploy arranged by Mercari and the brokerage firm for their convenience. Mercari's public shares of being 35 times more (according to head manager of brokerage firm: Daiwa Securities), gained the interests of investors, however, the comeback to the original 5000 yen (*US$ 45) stature will take time.
Similarly, MTG known for their training gear "SIXPAD" and beauty face roller "ReFa", was also thought to be a tad high for their public price. The company was listed on TSE Mothers on July 10th and based on the US standard financial reports, their net sales from September 2017 had proceeds of 4.53 million yen (*US$ 409 million), with ordinary profits of 6.12 million yen (*US$ 5.5 million) . The current net profit returned by the shareholders of the parent company was 4.36 million yen (*US$ 38 million), and the current net profit per share (EPS) 134.41 yen (*US$ 1.22). The reasonable public offering price is about 3,000 yen (*US$ 27), which is 20 times the EPS, but the brokerage company's expected high range of 5,290 yen to 5,800 yen (*US$ 48 to 52)  indicates that the future of its development of MTG expectations are high. However if the stock price deviates too much from the current situation, it may lead to the worst case where the initial value becomes the highest value.
In terms of listed companies and securities companies, the higher the public offering price is, the better the profit becomes, yet Mercari and BAROQUE JAPAN Ltd. who like Samantha Thavasa Japan Ltd., have bought stocks that continued to decline since the first day of listing where the stocks that were not selling continued to lose money that attributed to an unfavourable corporate image. Brands that are listed shouldn't dwell on creating news and should actively focus on the profitability and future potential that they can become that are informative to the public.  
*1 USD = 110.627 JPY (July 6 2018) approx. values