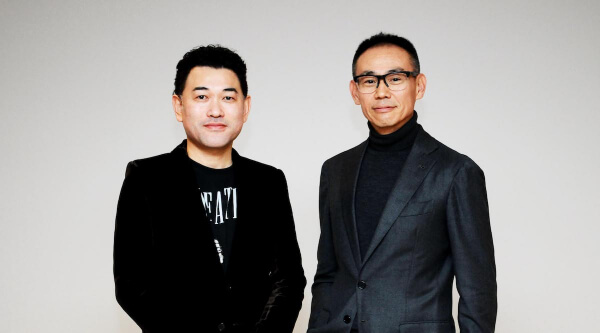 Mash Holdings and JUN is establishing an operating EC site that's equally owned in February 2019, and will officially on October 10. Under the assumption that the investment amount is less than 100 million yen, the aim for its first year commodity turnover is 2.5 billion yen and after five years is 7 billion to 10 billion yen as the listed stock. If there are places to be invested other than the two companies, they are considering.
For welcoming an onset of the new group, they have already planned out their catering and interiors. Mash Holdings is a company that is showing remarkable growth in a stagnant fashion market. Originally it was creating CG animations in 1999 but established a fashion business in 2005 which advanced into various fields such as organic beauty business, food business, sports & wellness, with an annual sales of 70 billion yen. Meanwhile, JUN is an apparel & lifestyle creation company founded in 1958. Apart from its apparel business, it offers a multifaceted lifestyle in departments in winery management, golf course management, and music store business. The group annual sales amount to 61.5 billion yen.
Both companies have many similarities. They're multifaceted business entities catered to lifestyle and are unlisted. They also led by relatively young-guns; Mash Holdings with President Hiroyuki Kondo, (43 years old) and JUN with President Susumu Sasaki (52 years old).
According to the new company's EC department, several statements have been made for their goals:  "We are committed to selecting brands that only bring high quality to lifestyle products and services", "We provide works between stylists and creators for outfit coordinations", "We collaborate with existing brands", "We'd like to provide a place for new brand debuts within our EC site"," We'd like to provide a place for domestic and overseas brand launches", and several other course of actions in relevance stated above.
The efforts of the two companies are not limited to just the EC department, and it seems that other bigger plans are in effect soon to be announced in the near future.