China|Trademark Wars: Muji Declares the Continuation of Using "Muji" in China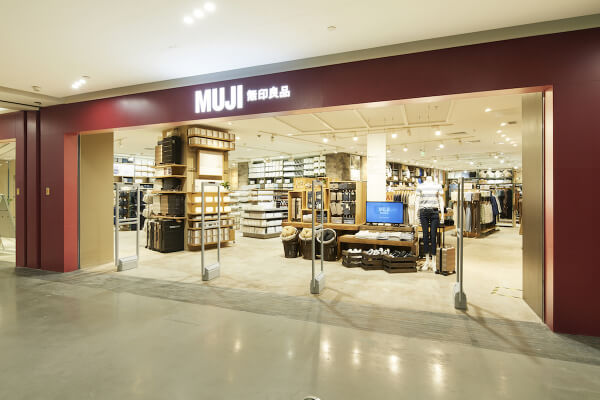 Japanese lifestyle retail chain, MUJI has finally responded to the mass media's initial reports regarding the removal of the wuyinliangpin characters (aka" 無印良品" in Chinese characters are identical in Japanese) from its products after a lawsuit with Beijing Cottonfield Textile Co., Ltd.  The verdict --  Ryohin Keikaku Co.,Ltd. and its wholly-owned subsidiary, MUJI Shanghai Co., Ltd. will have the rights to the wuyinliangpin trademark in mainland China.
According to official statements, MUJI opened its first store in China, 2005 and registered all trademarks of product classes 1 to 45 with the exception of class 24 (cotton fabrics, towels, sheets, pillow cases,etc.). However, most of the trademarks of Class 24 were registered by Hainan Nanhua Industrial Trading Co., Ltd. in April 2000, which then transferred its rights in 2000 to Beijing Cottonfield Textile; a company established in the same year. Beijing Cottonfield Textile on that very year authorized its trademark use to Beijing Wuyinliangpin Investment Co., Ltd. to exclusively use the relevant trademarks in China. Since 2001, Ryohin Keikaku filed an objection for the trademark registration and has engaged in a long-term legal proceeding. The company states that the lawsuits related to class 24 are still ongoing.
Regarding Beijing Cottonfield Textiles and Beijing Wuyinliangpin, MUJI Shanghai filed damages on the grounds in the misuse of the wuyinliangpin trademark in class 24. MUJI Shanghai hearing is currently proceeding to its second trial. In addition to this, Ryohin Keikaku filed a lawsuit against Beijing Wuyinliangpin for the misuse of creative rights on the store signboard, interiors, and the misuse of all products other than class 24 in which the company won with a compensation of an approximate US$ 288,340.