Global|MONCLER GENIUS Concept Store, HOUSE OF GENIUS Opens in Tokyo and N.Y.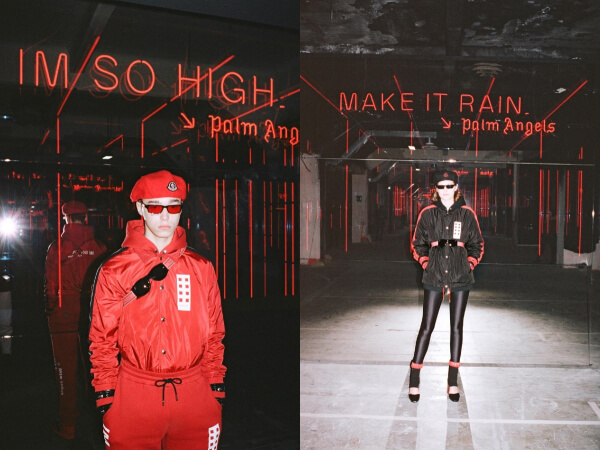 Moncler Genius is a new project from Moncler that embodies eight diffusion collections under the unity of one and defies the format of following the seasons. Each Moncler Genius project is identified with a number that do not create a hierarchy, but facets to a theme under a specific designer. On October 5, Tokyo and New York will open the concept store House of Genius where all eight collections from Moncler Genius will gather.
At the same time opening HOUSE OF GENIUS, Francesco Ragazzi art director of Moncler and designer of Palm Angels will be showcasing his popup "8 MONCLER PALM ANGELS".
HOUSE OF GENIUS is an interactive space where visitors can experience interactive displays that gives viewers a deeper understanding of all eight collections. Remo Ruffini, president and CEO of Moncler Genius, Moncler, says "Moncler Genius is a project to guide the brand's future and the future starts here."