SUQQU Launches New Cleansing Oil for a Silky Petal-like Finishing for the Skin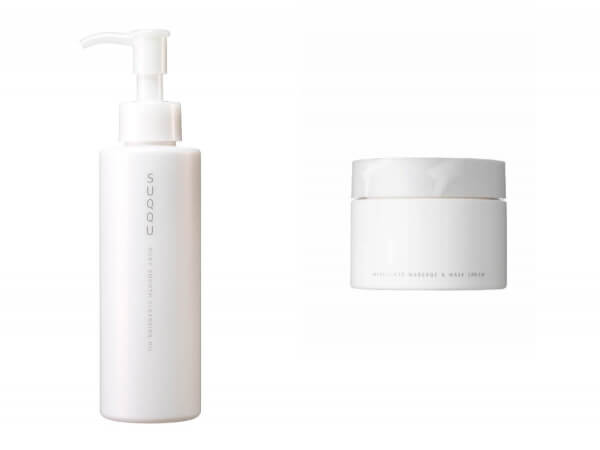 Japanese makeup brand SUQQU, a cult favourite whose popularity and reputation has a firm clientele launched a new cleansing oil entitled, 'Silky Smooth Cleansing Oil'. Following the usual procedure of using cleansing oils to remove makeup, what's significantly different is the texture of the skin which feels satiny-smooth like petals. Compared with previous cleansing oils, the new product won't remove the skin's natural surface oil, but instead incorporates effective moisturizing ingredients to add moisture to the skin. For those who are worried if it sounds a little greasy, the ultra-fine ingredients also effectively cleanses the pores to give the right balance. The texture of the 3D SKIN FIT OIL used has the same tension as the air cushion to ensure cleanliness while protecting the skin from harm. The outcome is clear, hydrated with a radiant complexion.
SUQQU is not only known for its status in their makeup products amongst beauty bloggers and lovers but its skin care products also have a reputation for having loyal customers. The GANKIN Massage Cream has been gathering popularity among beauty fanatics since the brand was founded.