Japan|Vivienne Westwood x 24Bottles Eco-friendly "Clima Bottle" 3rd Edition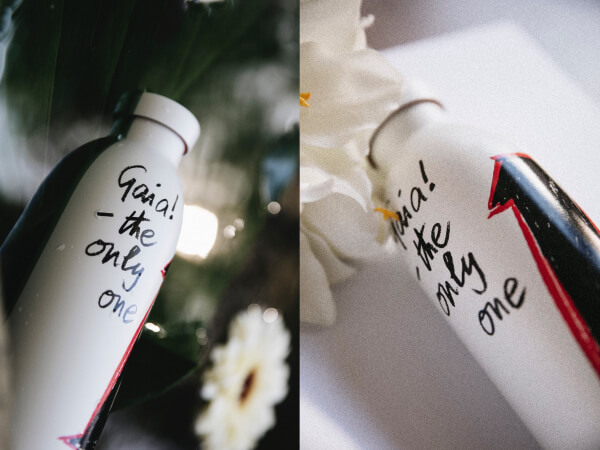 Vivienne Westwood teamed up with 24 bottles releasing the third special edition of "Clima Bottle -- GAIA" on March 23 to raise awareness of the effects of climate change and the future of our planet.
The Clima Bottle is a revolutionary insulated double-walled stainless steel bottle that keeps beverages hot for 12 hours and cold for 24. This alternative to disposable plastic bottles will save 0.08 kg of CO2 from being released into the atmosphere each time the bottle is used. The matte white finish printed with Vivienne's hand-drawn 'Gaia! - the only one for me' graphic and functionality is a zero-waste approach to daily hydration. The design was inspired by James Lovelock's Gaia Theory to mark World Water Day. Retailing at 7,000 yen (excluding tax) and is available at Vivienne Westwood branches at Omotesando, Daikanyama, Hiroshima, and Hankyu Men's Osaka.