Japan|Vivienne Westwood Anglomania Releases a Japanese Traditional "Kokeshi" Doll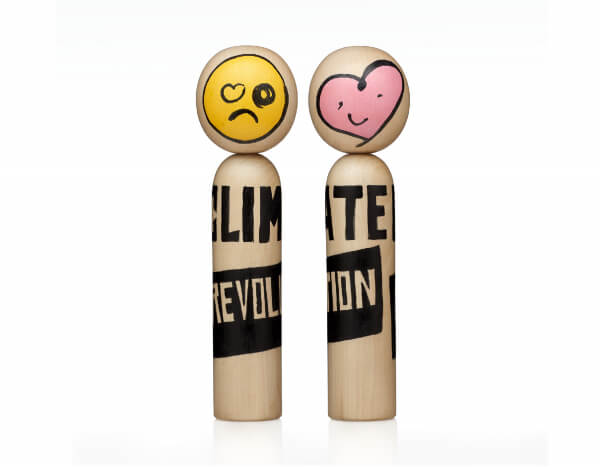 Vivienne Westwood Anglomania before has collaborated with several traditional Japanese craftsmans in the past such as the Marugame Uchiwa (fan), Hasami Ware (pottery), Kitagawa Bells (wind chimes), and the Takasaki Daruma (Daruma doll). Their latest creation this time was released on March 15 -- the Morioka Kokeshi (wooden dolls).
Morioka Kokeshi uses wood grown with care and consideration for the environment; from planting to harvesting and has been well loved for its rusticness and warmth. Environmental awareness has always been the fundamental aspect of Vivienne Westwood by utilizing fashion as a platform for positive activism and this collaboration is no different.
The Kokeshi retails to 15,000 yen (excluding tax), and is available at participating Vivienne Westwood Anglomania stores and official shops nationwide.